A California police department is interested in speaking with the law enforcement agencies that have investigated New York real-estate heir Robert Durst in connection with a teenage girl who went missing in the late 90s, police told NBC News on Tuesday.
Eureka Police Department Chief Andy Mills said Tuesday that he would like to talk to investigators who have dug into Durst's past in connection with the disappearance of Karen Mitchell, who was 16 when she went missing from Eureka, California, in 1997.
"We believe she met foul play but we do not know that for sure," Mills told NBC News, adding that they would like to learn more about when Durst was in Eureka.
But Mills was clear to point out that the department has not made any sort of definitive, direct link between the Mitchell case and Durst.
"I caution people about reaching too far too quickly," he said.
Durst was charged Monday in Los Angeles with the 2000 murder of his close friend Susan Berman, who investigators say may have been a witness to an earlier crime.
Police on Tuesday searched the Houston home of the millionaire, leaving Durst's home in a 17-story condominium building at about 8:30 p.m. and carrying two white cardboard document boxes, The Associated Press reported. One of the officers was wearing a Los Angeles Police Department badge. They declined to comment to the AP.
Harris County district attorney's office spokesman Jeff McShan told the AP he was contacted by the Los Angeles Police Department last week, but he wouldn't elaborate further.
Durst was also questioned in the 1982 disappearance of his wife, Kathleen, and admitted to shooting and dismembering a neighbor in 2001, but was acquitted on a self-defense claim.
Durst was caught on a microphone while filming the HBO documentary "The Jinx: The Life and Deaths of Robert Durst" saying: "What the hell did I do? Killed them all, of course." The bombshell sound bite aired during the finale of the documentary Sunday.
Durst's lawyer, Dick DeGuerin, told reporters after a court hearing Tuesday that he was worried "that the warrant that was issued in California was issued because of a television show and not because of facts."
"Bob Durst did not kill Susan Berman. He doesn't know who did," DeGuerin said.
Los Angeles Deputy Police Chief Kirk Albanese said the timing of the arrest had nothing to do with the HBO show and that investigators were concerned that Durst might flee the country.
"We do police work based on the facts and evidence," Albanese told the Associated Press on Monday. "I know there's lots of speculation about that. It had nothing to do with the show."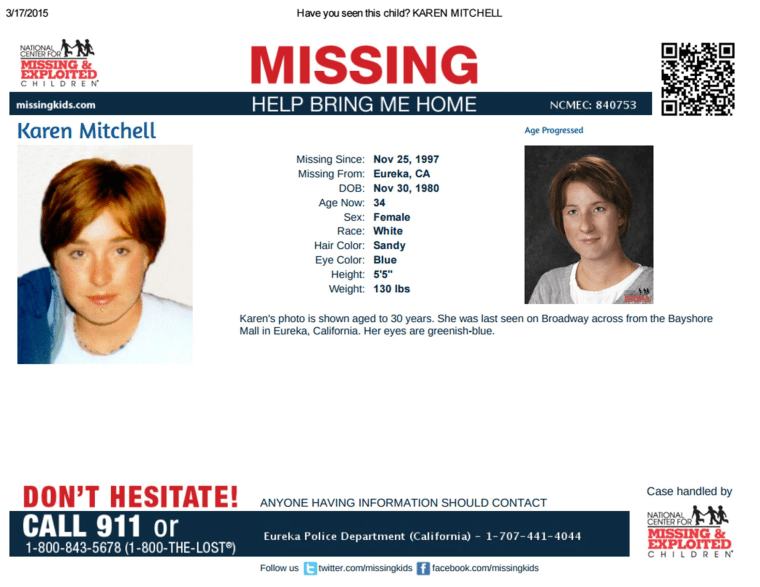 IN-DEPTH
— with Elisha Fieldstadt