SOCHI, RUSSIA -- A video posted on a jihadist website has likened the looming Winter Olympics in Russia to those held in Nazi Germany ahead of World War II.
"Satan is with you," said the speaker, whose face is blurred. "He will betray you at the most inconvenient moment, and that this moment is close."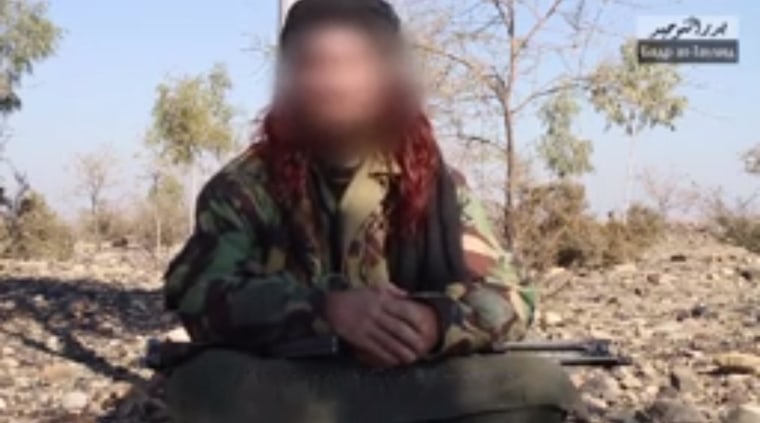 In the video entitled "The run-up to the 'demon' Olympics," a militant speaking in Russian stresses the "atmosphere of fear and terror" hanging over Russia ahead of the Games, which are due to start on Feb. 7.
The four-minute video was recorded by the Islamic Jihad Union, a Pakistan-based al Qaeda ally. It was posted online earlier this month and comes amid repeated assurances from Russian officials that the Olympics will be secure.
The speaker, named as "Amin Abu Usama," likens the "Putin Olympics" to those held in Nazi Germany in 1936 during the reign of Adolf Hitler. It also mentions the recent suicide bombings in Volgograd that left 34 dead.
The militant claims that the "suppression of Islam in the Caucusus is only increasing the discontent in the local population" and is fueling "the support for jihad" among the local youth.