Federal prosecutors have decided to bring criminal charges against the friend and former neighbor of one of the San Bernardino shooters.
Several federal law enforcement officials tell NBC News that the first criminal charges to stem from the massacre will be brought against Enrique Marquez, a long-time friend and former neighbor of gunman Syed Rizwan Farook. The charges could be filed as early as Thursday.
Investigators have said Marquez bought the two assault rifles three years ago that wound up being used in the shooting.
Officials say Marquez has told them he did it as a favor, so that Farook would not have to go through a background check or be on record as the purchaser.
Authorities say Marquez has told the FBI that he and Farook talked about conducting some kind of attack in 2010 but called it off after unrelated terrorism arrests in southern California.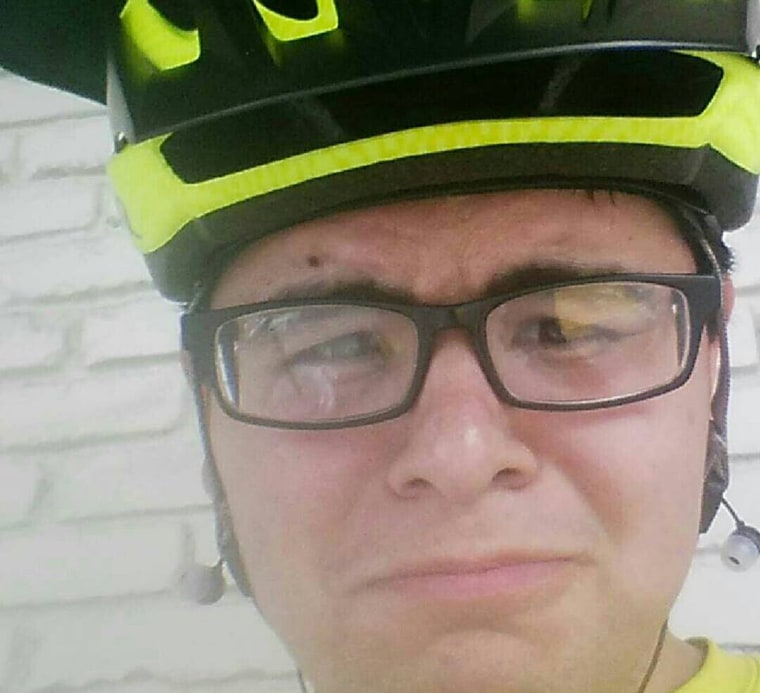 On Wednesday, FBI Director James Comey said agents have found no connection between Farook and the people arrested back then.
He also said -- despite some reports to the contrary -- that investigators have found no social media postings by Tashfeen Malik in the months before she came to the US.
That means the State Department and Homeland Security officials who reviewed her background before giving her a fiancee visa did not miss any publicly available social media postings. All her statements in support of jihad, Comey says, were in private messages or e-mails.
And the White House says President Obama will visit with shooting victims and their family members in San Bernardino tomorrow.