As America commemorates the 50th anniversary of the legendary civil rights marches at Selma, and celebrates the black leaders at the forefront of history, the story of an Asian-American activist, who stood with Dr. King, is often overlooked.
Steven Kiyoshi Kuromiya was one of the handful of Asian Americans who went to Selma to join the fight for African-American civil rights. In many ways, it was in his blood to battle injustice. Kuromiya was born May 9, 1943, while his Japanese American family was incarcerated in a World War II internment camp at Heart Mountain, Wyoming.
Kuromiya's family ultimately moved to California, where he began to solidify other elements of his identity, beyond race, and show early signs of his activist sensibilities. In high school, he reportedly came to realize that "even more important than my racial identity was my gayness." At the University of Pennsylvania he became a member of the SDS, or Students for a Democratic Society, and developed his flair for attracting attention to his causes.
To draw attention to the use of napalm in Vietnam, he once staged an event where a dog was threatened to be burned alive on the library steps at Penn. When thousands turned up, they saw Kuromiya's message: "Congratulations on your anti-napalm protest. You saved the life of a dog. Now, how about saving the lives of tens of thousands of people in Vietnam?"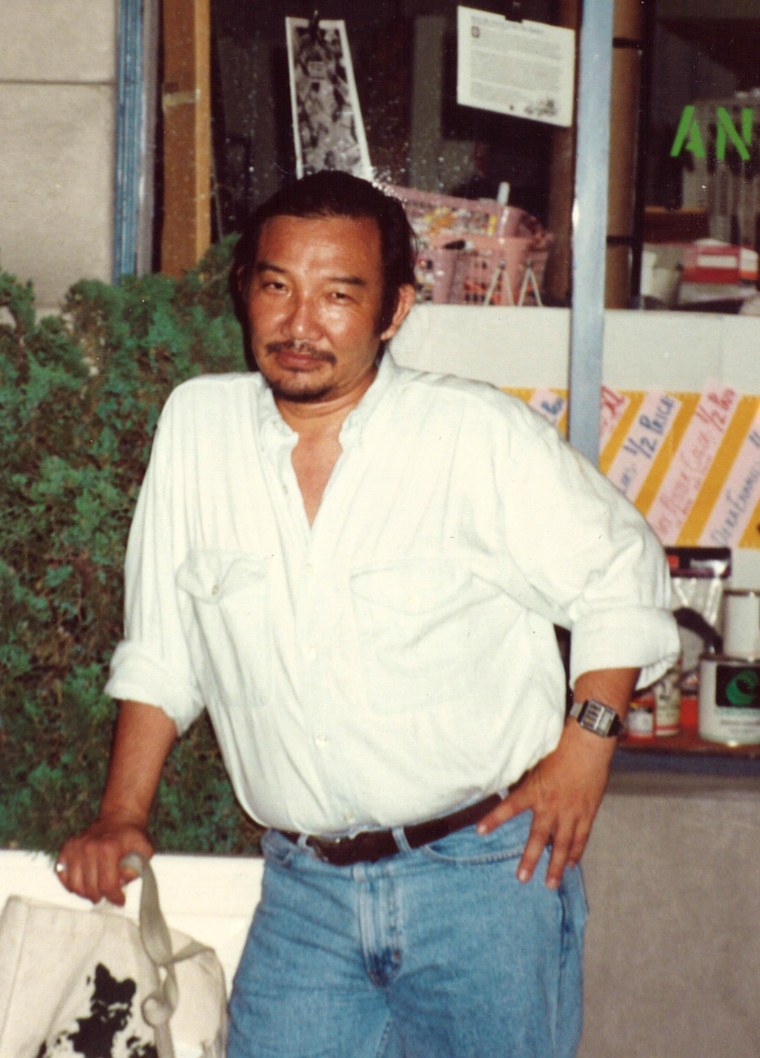 But his creative non-violent protest methods were not always appreciated, especially at Selma when he was brutally clubbed by Alabama state troopers. Kuromiya was leading a group of high school students in a march to the state capitol building in Montgomery on March 13.
In a Life magazine piece, Kuromiya talked about his experience: "I was in the South during the spring and summer of 1965. After Revered James Reeb was killed, we marched and I was clubbed down and hospitalized. When you get treated this way, you suddenly know what it is like to be a black in Mississippi or a peasant in Vietnam. You learn something about going through channels then too. I gave my story to an FBI agent in the hospital. He took seven pages of notes, but I remember thinking at the time it was probably just about as effective as relaying information to the ACLU via the House Un-American Activities Committee. Nothing ever came of it, at any rate."
Kuromiya would become a close confidante of Dr. Martin Luther King, Jr., and during the week of King's funeral helped to care for the King children.
Kuromiya was also known as a renaissance man. He was an engaging writer and food critic in the Philadelphia area. He was a world-ranked Scrabble player. A Kundalini yoga devotee. And he was a student and mentee of the futurist Buckminster Fuller, with whom he co-authored a book.
Fuller's thinking influenced Kuromiya's activism which was re-invigorated by the rise of the AIDS epidemic. It became literally the battle of his life.
As a member of ACT UP, Kuromiya founded the Critical Path Project, which sent information first through newsletters, then through the internet, to thousands of HIV/AIDS patients to insure access to the latest treatment news. He took part in some of the earliest rallies for gay rights in the 1960's.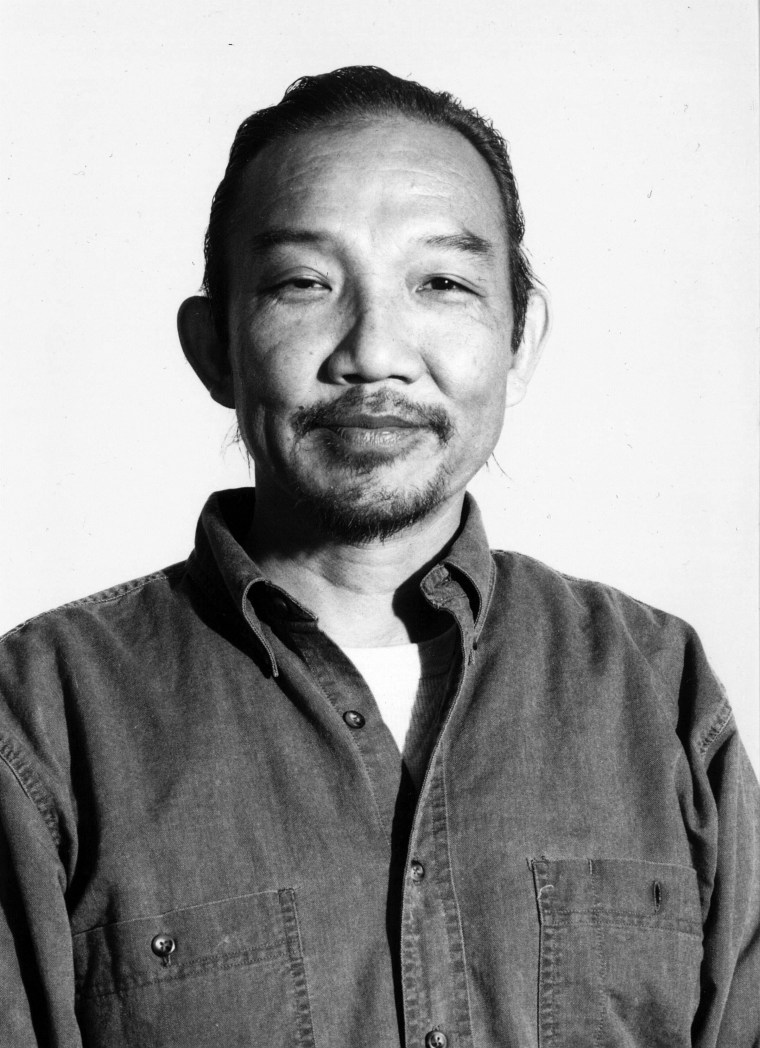 Whatever his focus, Kuromiya always fought to make things better. His use of the Internet led to his participation in the fight for free speech on the web. His advocacy for people with HIV/AIDS, made him the lead plaintiff in Kuromiya vs the United States which fought for medical marijuana use.
When Kuromiya died from AIDS, a life of activism ended May 10, 2000, a day after his 57th birthday.
For more on this story, and others like it, follow @NBCAsianAmerica on Twitter and like NBC Asian America on Facebook.