LOS ANGELES — French actress Brigitte Bardot has criticized the #MeToo movement and said that she has never been a victim of sexual harassment.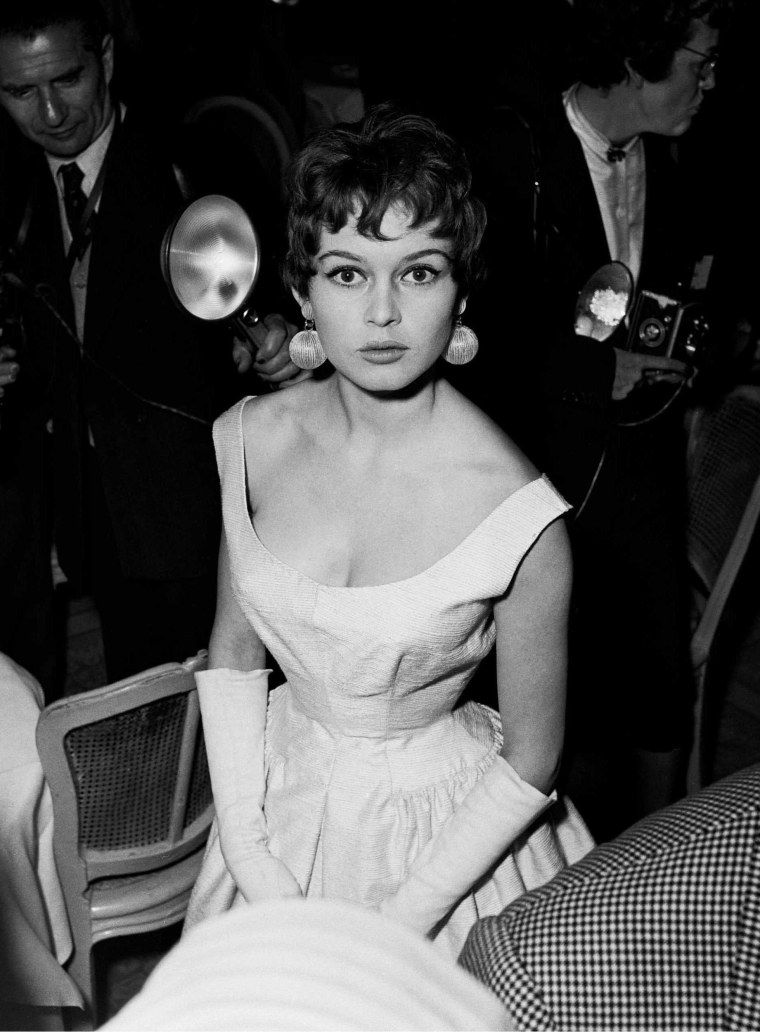 In an interview with Paris Match magazine, Bardot asserted that for actresses specifically, "not women in general," "the vast majority of cases" are "hypocritical, ridiculous, without interest."
The 83-year-old added that the topic takes away from "important themes that could be discussed."
Bardot became an international sex symbol after her starring role in 1956's "And God Made Woman."
"I thought it was nice to be told that I was beautiful or that I had a nice little ass," she said. "This kind of compliment is nice."
Bardot went on to say that actresses "come on" to producers to get roles, "and then, so they'll be talked about, they say they were harassed."
She added: "In reality, rather than helping them, it hurts them."
Bardot's comments come a week after actress Catherine Deneuve joined 99 other French women in claiming that the #MeToo campaign amounted to "puritanism" and was fueled by a "hatred of men."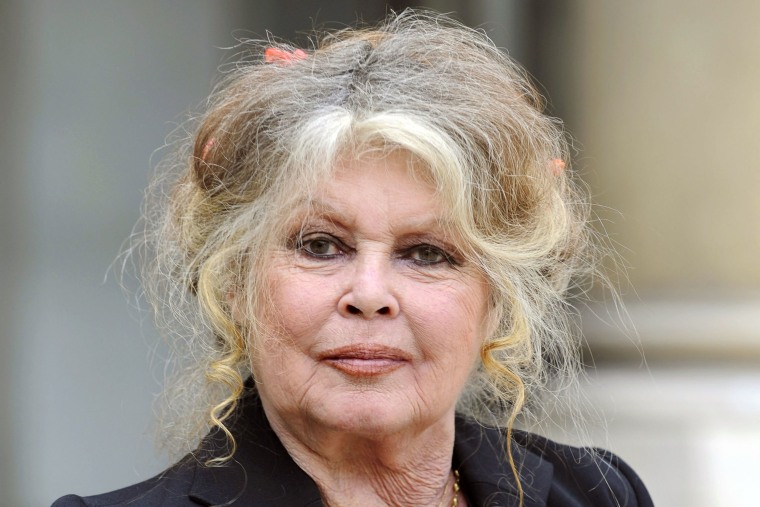 Bardot retired from acting in 1973 to focus on her work campaigning for animal rights, and founded the Brigitte Bardot Foundation for the Welfare and Protection of Animals in 1986.
This is not the first time Bardot has made controversial remarks. She has repeatedly criticized immigration and Islam in France since 1998, leading to five fines for inciting racial hatred.
She has also supported the National Front, the country's far-right political party.