"ER" actor Anthony Edwards in an online post on Friday accused producer and writer of Gary Goddard of molesting him as a child.
A spokesperson for Goddard denied the allegations, which Edwards made in a post on the website Medium titled "Yes Mom, There is Something Wrong."
Edwards, 55, wrote in the post that when he was 14 years old "my mother opened the door for me to answer honestly about the rumors she had heard about Gary Goddard — who was my mentor, teacher and friend — being a pedophile," which he denied at the time.
"I was molested by Goddard. The group of us, the gang, stayed quiet," Edwards said victims of sexual abuse as children often feel responsible " as if it is somehow their fault" and that many years later he got help from a therapist.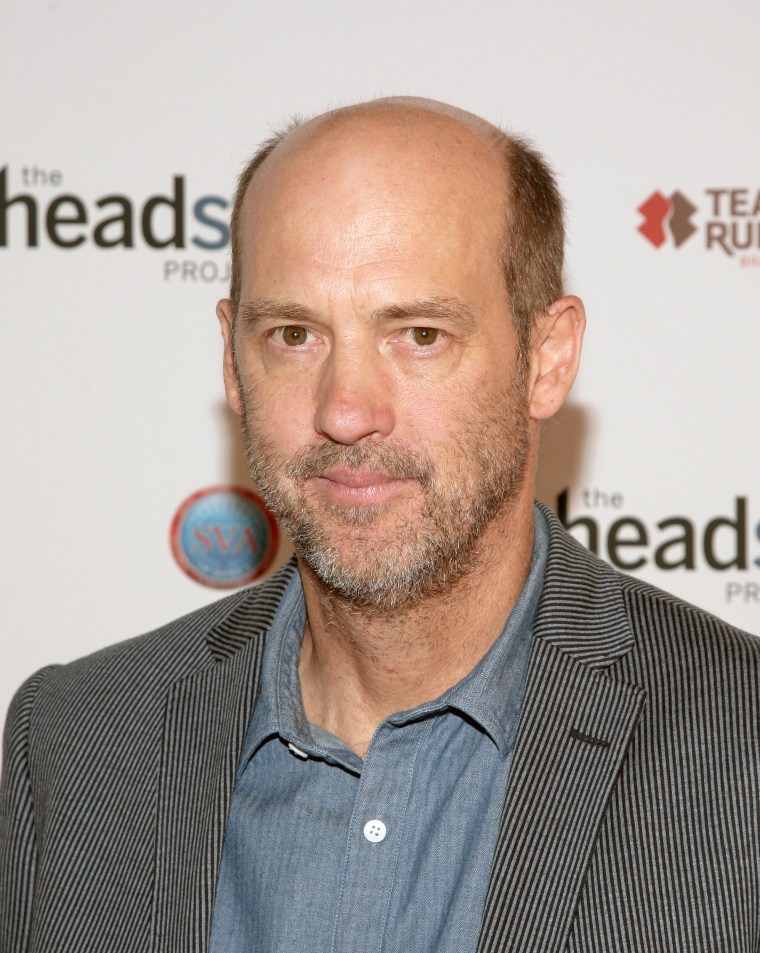 Edwards said he ran into Goddard at an airport 22 years ago, confronted him and Goddard "swore to his remorse and said that he had gotten help."
Sam Singer, spokesman for Goddard, said in a statement Friday that "As to the allegations that Mr. Edwards made in his post today, I can unequivocally deny them on Gary's behalf."
"Gary first met Anthony more than 40 years ago. Gary was a mentor, teacher and a friend to Anthony, which makes this story all the more disturbing to him," Singer said.
"Gary played an important role in helping start Anthony's acting career and acted as his personal manager. He has nothing but the greatest respect for Anthony as a person. Gary is saddened by the false allegations," Singer said.
The allegations come amid a wave of accusations against Hollywood and entertainment figures for sexual assault or misconduct that have roiled the industry.
Hollywood mogul Harvey Weinstein was fired from the company he founded after women accused him of misconduct in the past three decades. The New York Police Department said it is investigating allegations that he raped a woman in 2010. Weinstein has denied the claims through a spokesperson, who said that "any allegations of nonconsensual sex are unequivocally denied by Mr. Weinstein."
On Friday, comedian Louis C.K. confirmed claims that he masturbated in front of women in the past. Oscar-winning actor and "House of Cards" star Kevin Spacey was dropped by Netflix and will be erased from the completed film "All the Money in the World" after he was accused of sexual harassment and assault.
Edwards said in the post on Medium that he got professional help from a therapist four years ago and that "By processing my anger in a safe place with a professional, I was finally able to have the conversation that I wish I could have had with my mom when I was 14."
"I did not go from being a victim to a survivor alone. No one does. I had to ask for help, and I am so grateful that I did," Edwards wrote.