/ Source: Associated Press
BOISE, Idaho — An Idaho Republican state lawmaker who was under investigation for possible sexual abuse, died in an apparent suicide on Tuesday, according to authorities.
Canyon County Coroner Vicki DeGeus-Morris said Brandon Hixon was found dead of a self-inflicted gunshot wound to the head in his Caldwell home early Tuesday morning. A family member discovered his remains.
Hixon, 36, was elected to the Idaho Legislature in 2012. At the time, Hixon was one of the youngest lawmakers elected to the Idaho House of Representatives.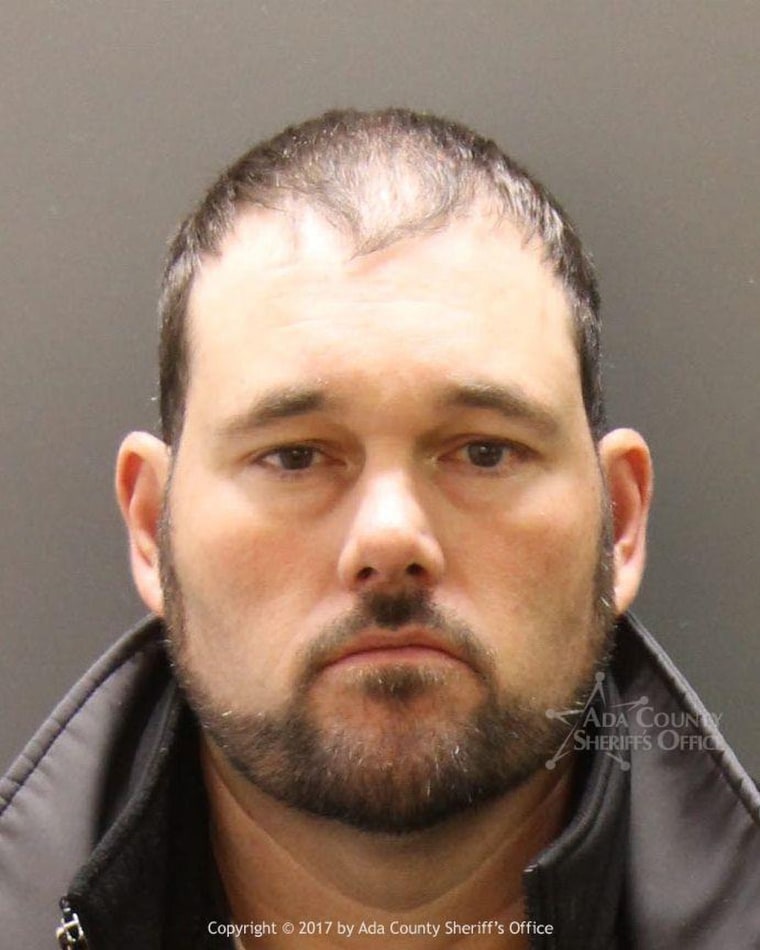 He flew relatively under the radar during his time in the Statehouse until October, when he abruptly resigned from office after reports broke he was the subject of a criminal investigation for possible sexual abuse.
The Attorney General's office was overseeing the investigation, but declined to comment Tuesday when contacted by The Associated Press.
"I hope that my efforts have helped improve the lives of my constituents in District 10, as well as all Idahoans," Hixon wrote in his resignation letter. "I will never forget all of my colleagues that I very much enjoyed working side by side with to make Idaho a better place for all."
Records obtained by The Associated Press also show that Hixon was previously the focus of a separate police investigation in 2014 after he was accused of inappropriate touching. At the time, Hixon denied the accusations and told police he was worried the allegations would harm his political career.
It's unknown if the new investigation — which had been ongoing since Oct. 5 — was connected to the prior case.
After resigning from office, Hixon was arrested twice for drunken driving and was charged with misdemeanor resisting arrest last month.
Hixon is survived by his four children, aged 6 to 17.
House Speaker Scott Bedke announced Hixon's apparent suicide to House members during Tuesday's floor session. The House chaplain then led a prayer.
"We should support those who are close to us when they are struggling," Bedke said. "Please remember Brandon's family in your prayers."
Bedke later said the House will likely organize some sort of financial relief for Hixon's family, but said it was too early to say what exactly was planned.
Other lawmakers also offered condolences.
"Very saddened by the about news Rep. Hixon. I wish I had followed the promptings I received and called with words of kindness and encouragement," said Rep. Bryan Zollinger, R-Idaho Falls, in a tweet. "Reminder to us all to love one another despite differences of opinion."
Others wished for peace for Hixon and his family.
"Still stunned and shocked. I didn't always agree with Rep. Hixon, but I could work with and talk to him," said Rep. John McCrostie, D-Boise, in a tweet. "That's seriously a big deal. Hope you find some peace, Brandon. Condolences and prayers to his family including his children."