Roman Polanski, the Oscar-winning filmmaker who fled the United States after he was accused of raping a 13-year-old girl, says the #MeToo movement is "mass hysteria" and "complete hypocrisy."
He made the comments in an interview with the Polish edition of Newsweek just days before the Academy of Motion Picture Arts and Sciences, the group that puts on the Oscars, ousted him from its membership. The interview was published this week.
In the interview, the "Chinatown" and "Rosemary's Baby" director said the #MeToo reckoning is an example of collective hysteria that occasionally grips society, leading people to react "mostly out of fear."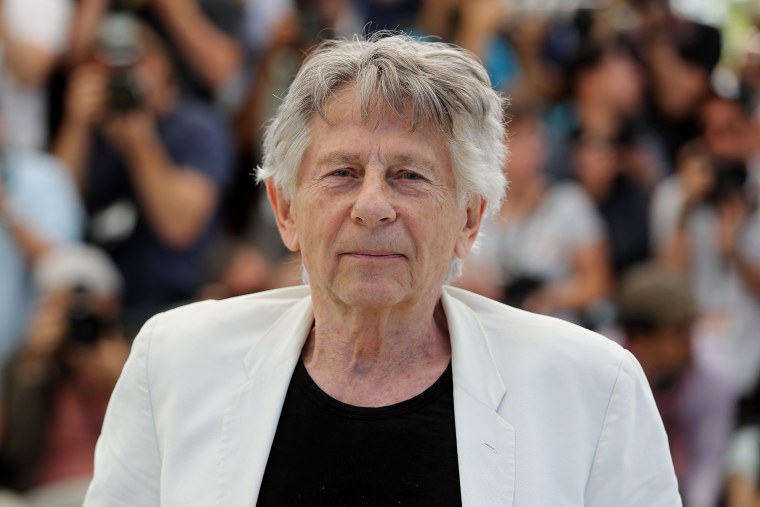 He compared the movement that has exposed sexual misconduct in Hollywood and other high-profile industries to the public mourning that follows the deaths of leaders in North Korea, when everyone weeps so much that "it's impossible not to laugh," according to a translation by NBC News.
Polanski, 84, pleaded guilty in 1977 to unlawful sex with a minor, Samantha Geimer, to whom he had given champagne and Quaaludes during a photo shoot at Jack Nicholson's home.
He had expected to be sentenced to time served and probation, but fled to France in 1978 after learning the judge in his case planned to send him to prison. He is still considered a fugitive American authorities and could be arrested the moment he set foot on U.S. soil.
Polanski, a dual Polish and French citizen who lives in France, has continued to direct films overseas, sometimes with major Hollywood stars. He won the best director Oscar in 2003 for the Holocaust drama "The Pianist" — a prize he could not accept in person.
And now, as revelations of sexual harassment and assault continue to rock the entertainment industry, Polanski's case has come under more scrutiny. In a sharp rebuke of the five-time Oscar nominee, the academy last week expelled him from its membership.
The group also expelled Bill Cosby, who was convicted of sexual assault last month.