Andy Savage, the Tennessee megachurch pastor who admitted a "sexual incident" with a high school student 20 years ago, resigned Tuesday and said he would "step away from ministry."
Savage, 42, a teaching pastor at Highpoint Church, a nondenominational congregation attended by more than 2,000 worshipers every week at three Memphis-area campuses, got a standing ovation from the congregation in January when he acknowledged the encounter with Jules Woodson in 1998.
Woodson was 17 at the time, and Savage, then 22, was a youth minister at Woodlands Parkway Baptist Church near Houston, now known as Stonebridge Church.
Opposition to Savage's remaining with the church continued unabated, however. In a statement Tuesday, Savage noted the "passionate opinions" that the case had stirred up and said he had "come to understand Jules' vantage point better, and to appreciate the courage it took for her to speak up."
"When Jules cried out for justice, I carelessly turned the topic to my own story of moral change, as if getting my own life in order should help to make up for what she went through and continues to go through," said Savage, who acknowledged for the first time that he took advantage of Woodson without her consent in what he called an "abuse of power."
"I agree with Jules that, of all places, we as the Church should be getting this right," Savage said, adding: "After much prayer and counsel, I now believe it's appropriate for me to resign from my staff position at Highpoint Church and step away from ministry in order to do everything I can to right the wrongs of the past."
Woodson went public with her story in January, writing on Watch Keep, a blog for victims of abuse, that she was inspired to come forward by the #MeToo movement against sexual harassment. In the blog post, Woodson said Savage drove her to a deserted back road and sexually assaulted her, then asked for forgiveness and pleaded with her "not to tell anyone what had just happened."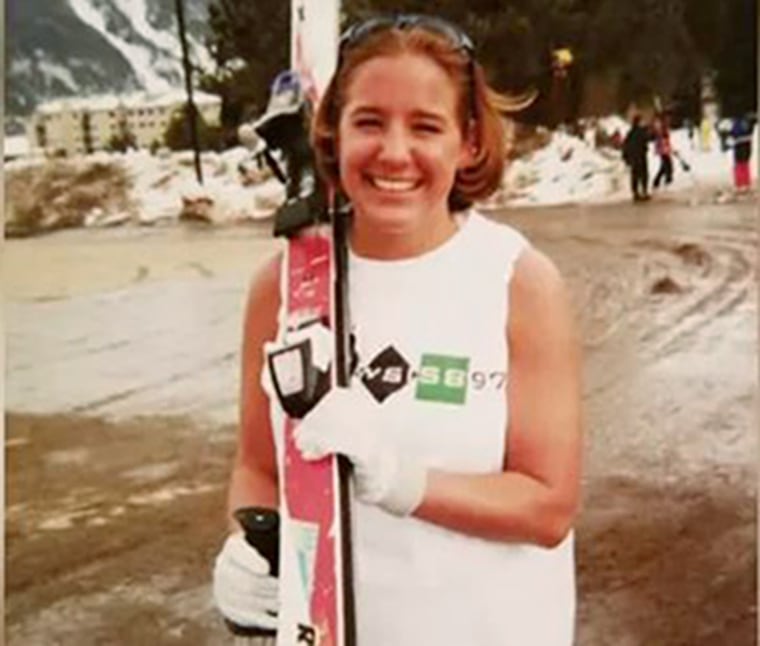 The Montgomery County, Texas, district constable's office said that it interviewed Woodson in early January but that the statute of limitations had expired and that no charges could be filed.
Woodson told the Commercial-Appeal newspaper of Memphis on Tuesday that she was "trying to process" the news of Savage's resignation and was considering releasing a statement later.
Chris Conlee, Highpoint's lead pastor, said in January that the church knew of the 1998 incident when it hired Savage and that church leaders had "total confidence in the redemptive process Andy went through under his leadership in Texas."
But in a new statement Tuesday, the church said its initial backing of Savage was "defensive rather than empathetic in its initial reaction to Ms. Jules Woodson's communication." Highpoint said the church would commit itself to "develop a deeper understanding of an appropriate, more compassionate response to victims of abuse."
Highpoint said it had asked MinistrySafe, a legal institute in Fort Worth, Texas, that works with churches to address child sexual abuse cases, to investigate its training, policies, screening practices and supervision in ministries serving minors.