President Donald Trump is immune from state court action, his attorney argued Tuesday in opposing a defamation lawsuit by a former "Apprentice" contestant who says Trump sexually assaulted her in 2007.
New York state Supreme Court Judge Jennifer Schechter heard arguments in Manhattan and said she would rule at a later date on the president's motion to dismiss the suit by Summer Zervos, who appeared on NBC's "The Apprentice" in 2006 when Trump was its host.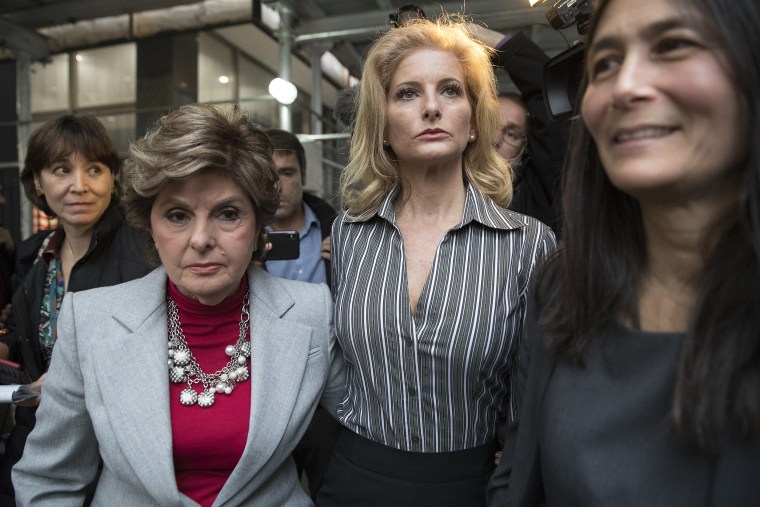 Zervos is seeking an apology and $2,914 in damages, claiming that Trump defamed her when he ridiculed sexual misconduct allegations she made against him in the weeks before the presidential election as "all made up," adding: "Lies. Lies. No witnesses. No nothing. All big lies."
Zervos had alleged in October 2016 that Trump groped her and made other unwanted sexual contact multiple times during a business meeting at a hotel in Beverly Hills, California, in 2007.
Several other women have also accused the president of sexual harassment — he has denied all of the allegations.
Marc Kasowitz, the attorney for Trump, argued Tuesday that Trump's comments were protected political speech. In any event, he said, Schechter has no jurisdiction because "state court can't exercise any control over the president under any circumstances."
Related: The Allegations Women Have Made Against Donald Trump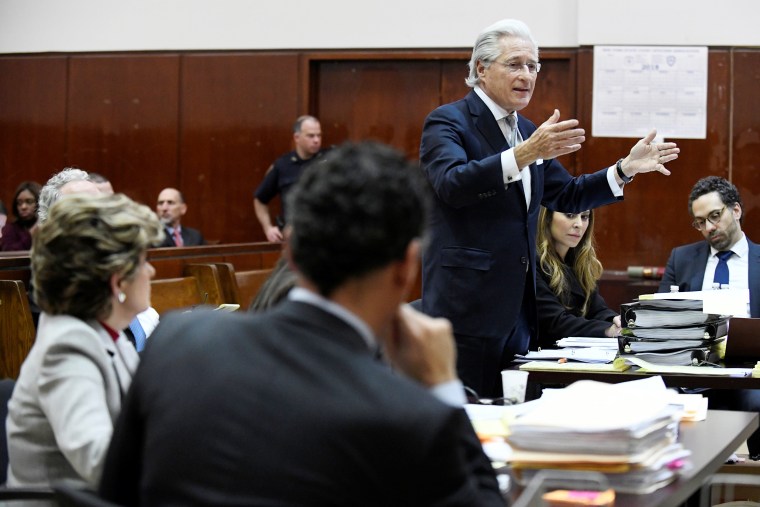 The motion to dismiss "has nothing to do with putting anyone above the law," Kasowitz said. Instead, he said, it's about "protecting the ability of the president to do his constitutionally mandated job."
Responding to Kasowitz's claim that Trump doesn't have time, as president, to deal with state lawsuits, Mariann Meier Wang, a lawyer for Zervos, said: "We can take a deposition down to Mar-a-Lago in between him going to play golf."
Wang further argued that no court has ever held that the president is immune to state lawsuits, pointing to a federal law that provides for the possibility by detailing how the president could seek to move a state lawsuit to federal court.