An army of volunteers is descending upon Sochi for the Winter Olympics right along with the athletes, ready for a sporting spectacle and the trip of a lifetime.
Some 25,000 people will be donning the colorful volunteer uniforms, with 2,000 of them coming from outside of Russia, according to the Organizing Committee of the Winter Games in Sochi. Ten percent of those international volunteers are from the United States.
They're facing daunting flight itineraries, a travel alert, security concerns and the challenges of a different culture and language, but they are determined to enjoy their two weeks in Sochi.
Yvonne Batal of Fairfax Station, Va., is an avid skier who credits "beautiful timing" for her trip to the Games. The flight attendant took a leave of absence from her job last year to spend some time at home and was searching online for volunteer work when she first got the idea to go to Russia.
"I thought, what is my passion? I wrote down skiing and the first thing that popped up was be a volunteer in Sochi. And I looked at that and said, oh my God, I have to do this," she recalled.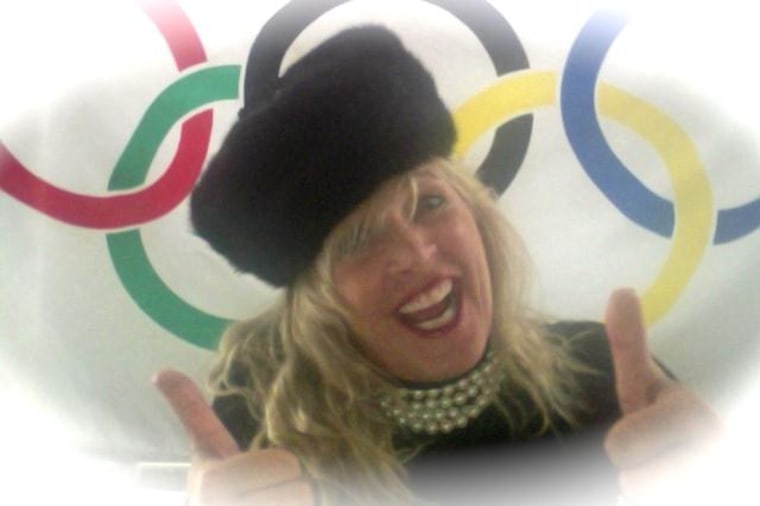 Batal, 52, applied three days before the deadline, calling the online form "one of the longest applications I've ever filled out for anything." A battery of correspondence and a Skype interview with Russian officials later, she found out she had made the cut and would be helping the alpine ski crew in the Mountain Cluster — the site of ski events just outside of Sochi.
"I was so excited," Batal said, noting she wanted to compete in the Olympics when she was younger but was sidelined by injuries. "It was the dream of a lifetime for me."
For Allison McFarland, the big draw was the chance to see behind the scenes at the biggest sporting event in the world.
McFarland, who chairs the department of business and economics at Bethel College in North Newton, Kan., said the trip is part of a sabbatical that will help her observe Russian leadership style. She'll work for the event management services team in the Mountain Cluster, helping with logistics.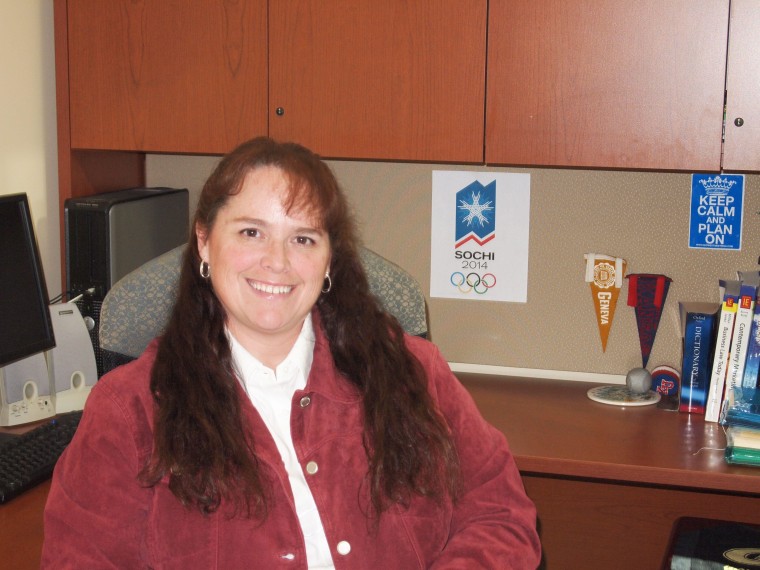 McFarland, 52, is especially excited to see another part of the world.
"I've done quite a bit of international traveling, but I've never been to Eastern Europe and I've never been to Russia. So the opportunity to be able to experience a little bit of that culture was part of the appeal," she said.
Her journey took her from Kansas City to Paris, France. Then it was on to Moscow, plus one final flight to Sochi.
"I don't know that there's a quick way to get from Kansas to Sochi," McFarland said.
Another American volunteer had a much shorter journey. Connecticut native Tamara Smith has lived in Russia for almost a decade, moving to Moscow when her husband began working in the local office of a U.S. law firm. Once she learned that the 2014 Winter Olympics would take place in Russia, she was determined to get involved.
"I'm a former figure skater, but I was never going to make an Olympic team. This is the next best way to be here," Smith said, noting she was ecstatic when she found out she was selected. "I started screaming and jumping up and down."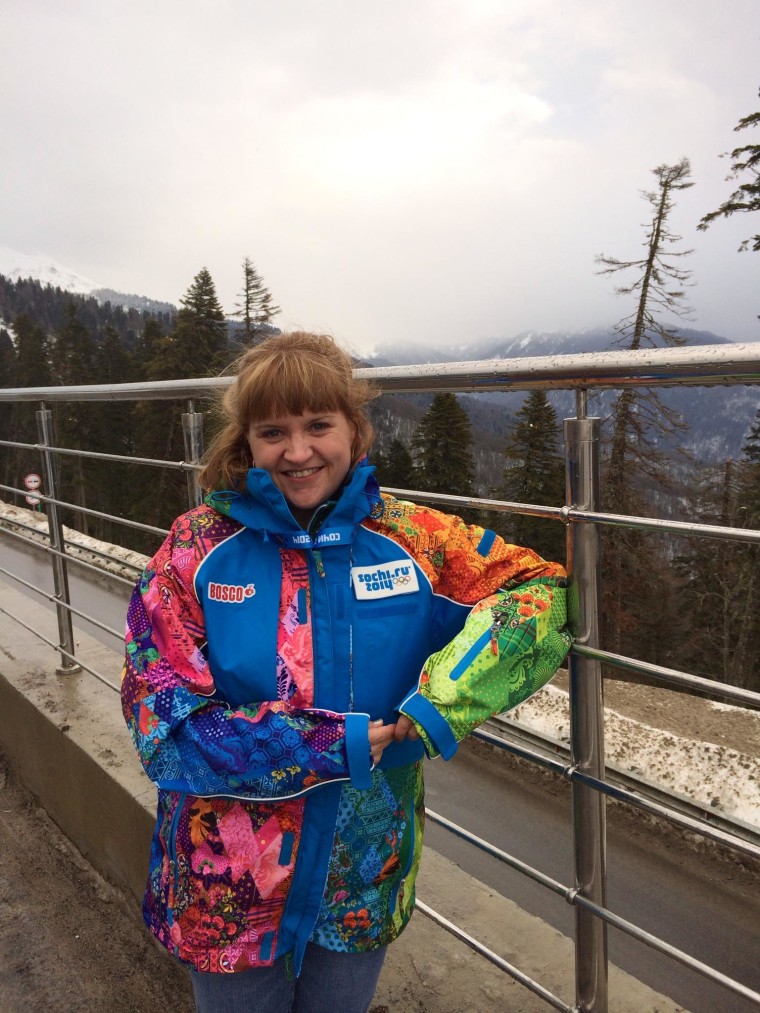 Smith, 41, will be a National Olympic Committee assistant for the French delegation, helping athletes who are competing in figure skating, speed skating, curling and hockey. She'll be based in the Coastal Cluster — an area of six arenas along the Black Sea — staying in a Soviet-era summer resort complex.
Sochi volunteers have to pay their own way to get to the Games, but once there, they receive free room and board, though the accommodations will be a tight squeeze.
"The most exciting thing is to meet people from all over the world," Batal said.
The volunteers have varying knowledge of Russian, with Batal somewhat familiar with the language because of her Serbian heritage. McFarland has been practicing Russian with the help of an app, but noticed Olympic organizers were more interested in volunteers' ability to speak English. Smith speaks fluent Russian and French.
All three women were philosophical about the security concerns surrounding the Olympics.
"I can't deny the fact that that's a little unnerving," McFarland said. "(But) these are things that are beyond my control — I just need to make smart decisions and pray for safety."
Batal, who is familiar with security concerns from her years of flying, said the issue is on her mind but would not stop her from going. Smith said she was impressed by the multiple levels of security in Sochi.
"It is so much fun being here," she said. "It will have been incredible to play a small part in these Games."