Pope Francis is considering a pilgrimage to the Greek island of Lesbos to show solidarity with thousands of suffering Syrian refugees who remain trapped there.
The Vatican said a papal trip was in the early stages of planning as the Greek government prepared to deport 200 Syrians back to Turkey next week as part of a controversial European Union plan to deal with the humanitarian crisis.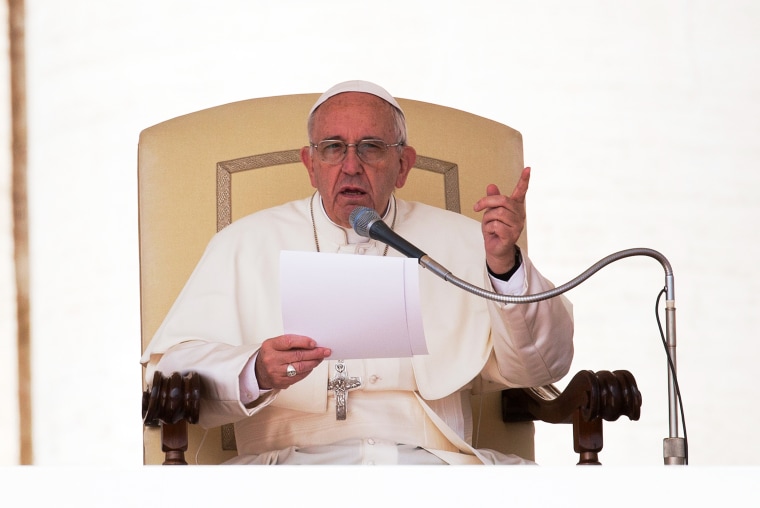 "I can confirm that initial contacts have been made in this regard with civil and religious authorities," Vatican spokesman Rev. Federico Lombardi said Tuesday. "However, on behalf of the Holy See I invite you to wait for an official confirmation of an invitation and a final decision about such a trip as well as the possible location and date of the trip. At present, no decisions have been made."
Francis would be accompanied on the trip by Ecumenical Patriarch Bartholomew, the spiritual leader of the world's Orthodox Christians, along with Archbishop of Athens Ieronymos, the Istanbul-based Ecumenical Patriarchate said in a statement Tuesday.
The religious leaders will visit "in the near future in order to meet with and support the refugees there," the statement said.
The Associated Press, citing a Greek ecclesiastic website called Dogma, reported the trip will take place April 15.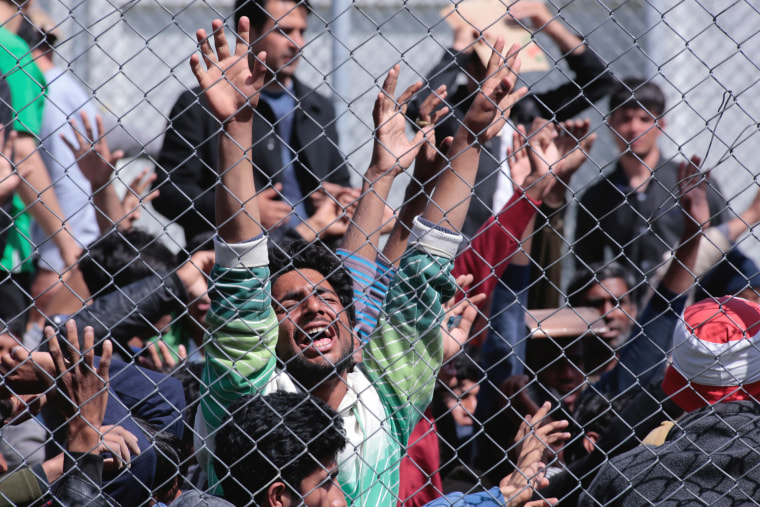 Meanwhile, the EU plan to deter desperate Syrians from making the treacherous raft trip from Turkey to Greece was set to start on Monday with the first of several planned deportations from Lesbos and the island of Chios.
Those Syrians who arrived on or after March 20 will be sent back to Turkey unless they qualify for asylum, the EU said. And for every refugee who is returned, Europe will take a Syrian to be resettled in an EU country.
The son of Italian immigrants to Argentina, Francis has said repeatedly that Europe has a moral responsibility to help the refugees fleeing the bloody Syrian civil war — a message that has fallen on deaf ears in many countries frightened by the prospect of taking in thousands of Muslim migrants.
Those fears have been amplified by bloody terrorist attacks in Paris and in Brussels by homegrown Muslim terrorists radicalized by ISIS.