SUTHERLAND SPRINGS, Texas — Among the horror of the worst church shooting in American history is the story of a woman who made a simple decision.
She would not let the gunman take her grandson.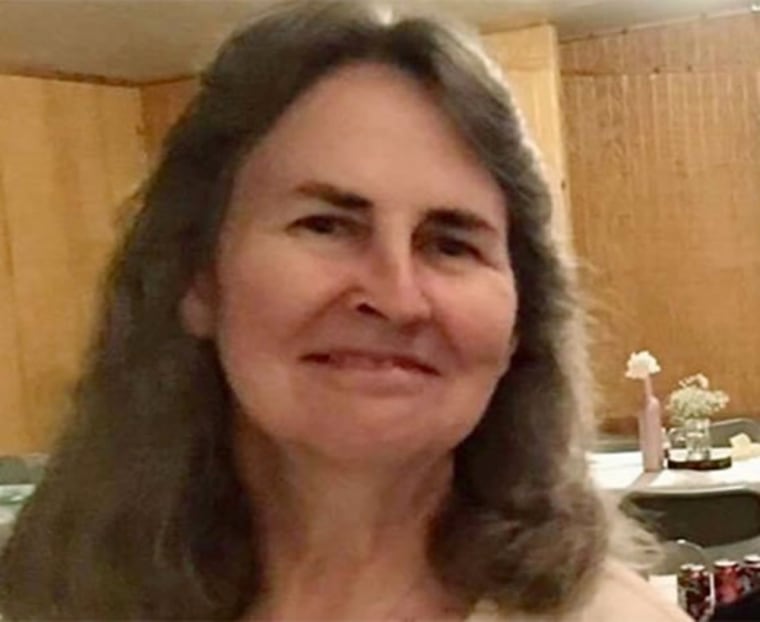 Peggy Lynn Warden, 56, was among the 26 victims of the massacre at the First Baptist Church in Sutherland Springs, Texas, on Sunday. Her brother, Jimmy Stevens, said she used her body to shield her grandson, Zachary Poston, 18, when the gunfire erupted.
Related: Who Were the Victims of the Sutherland Springs Massacre?
"She saw the need and there was no doubt in her mind what she needed to do, and it didn't matter what the consequence was," Stevens said. "She was hit in the back, and she died rather quickly."
Zachary was shot six times — in his arms and legs and once through his side. Stevens said he did for someone else what his grandmother had done for him: He pushed a small child under a pew to shield the child from view. Zachary was shot again, but played dead until he was able to call 911 for help.
He's endured multiple surgeries, but his family believes he will heal physically.
"It was a brutally rough day," he said. "Something you hope never happens (that) you don't ever expect. You begin to pray really quick."
Stevens was among the family members who met with Vice President Mike Pence on Wednesday when he visited the grief-stricken community to offer his condolences.
Related: Texas First Responders Haunted by 'Horror' at First Baptist Church
Warden had already endured a lot this year. Her husband, Christopher, died in July from lung cancer. Before that, her father had passed away.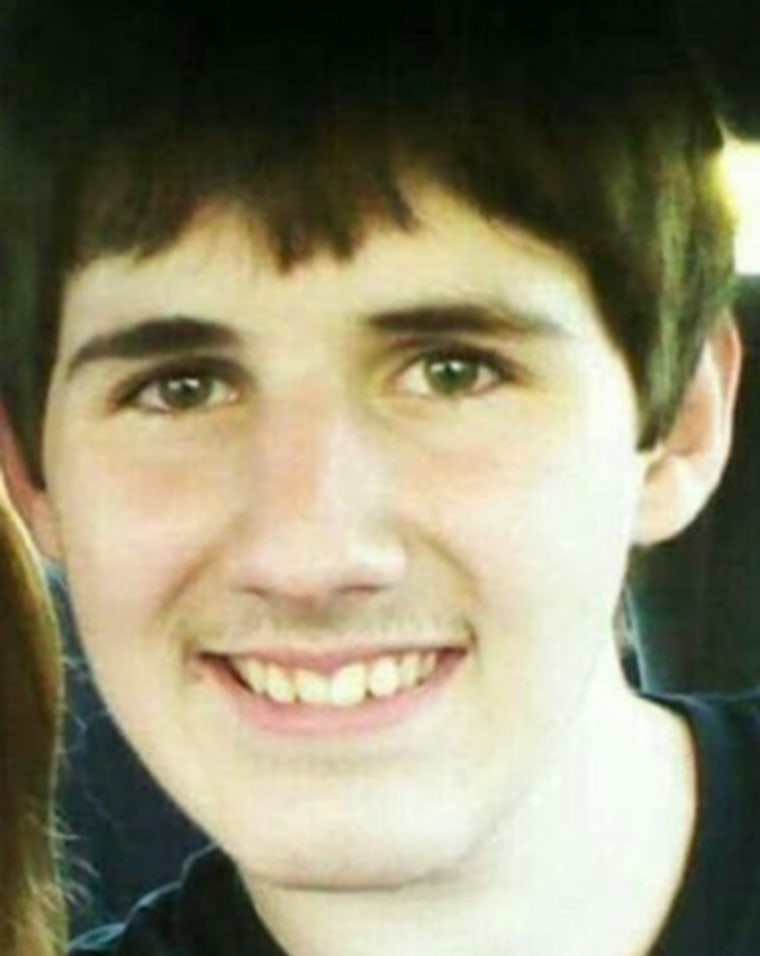 "She was a great sister," Stephens said. "Since we were little, (she) has always been a giving person. She loved the Lord with all her heart all mind and soul. She was willing to give her life to protect and make sure someone else survived."
Authorities said the death toll was 26, which included an unborn child. Security video from inside the church showed Devin Kelley methodically shooting people in the head, a federal source close to the investigation told NBC News.
Kelley, 26, may have been targeting his mother-in-law during the attack. She was not in church at the time.