The U.S. State Department said Tuesday that Turkey has submitted a formal request to extradite Fethullah Gulen, the Pennsylvania-based cleric whom Turkey blames for inspiring last month's failed coup attempt.
But even though the government of President Recep Tayyip Erdogan has repeatedly said Gulen was behind the coup, the extradition request is allegedly based on unrelated issues, said Mark Toner, a spokesman for the State Department.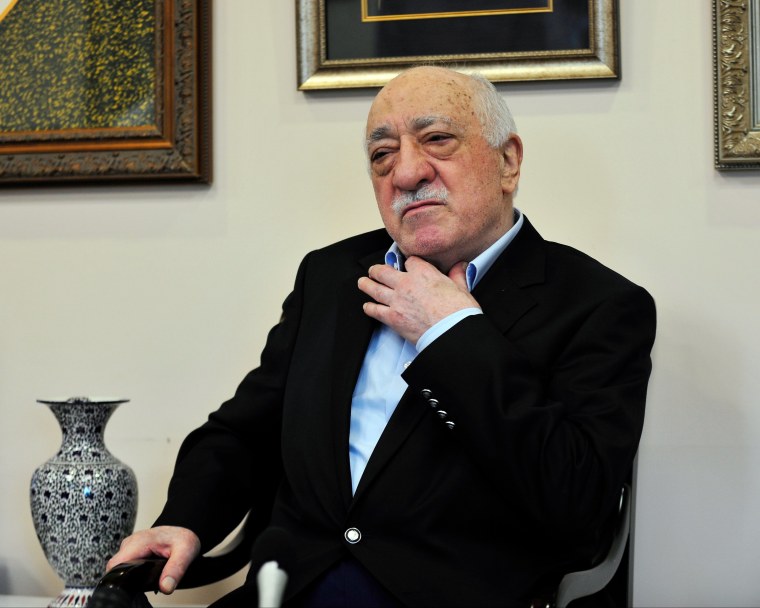 Turkey has said almost 200 people, at least 47 of them civilians, were killed as a faction of the armed forces tried to seize power on July 15. Erdogan immediately blamed Gulen, and a Turkish warrant for his arrest was issued Aug. 4.
"We can confirm now that Turkey has requested the extradition of Gulen but would not characterize as saying it relates to the 2016 coup," Toner said at the State Department's daily news briefing in Washington.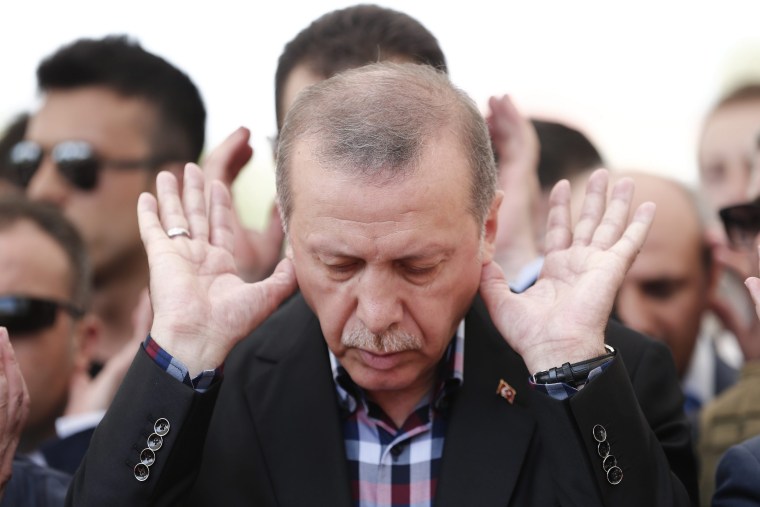 Gulen, a former ally whom Erdogan has long accused of trying to overthrow his government, has denied that he was involved in the coup attempt. Toner didn't go on to say what Turkey cited, instead, as grounds to extradite him.
Gulen, an influential Islamist leader who has written more than 40 books and runs a worldwide network of businesses and schools, has lived in self-imposed exile in the United States since 1999, when he fled Turkey under accusations of extremist Islamist activities. He currently lives in Saylorsburg, Pa.