Turkey's President Tayyip Erdogan said Thursday the United States as a strategic partner should facilitate the extradition of the U.S.-based cleric whom Ankara blames for orchestrating last month's failed military coup.
Erdogan said he had personally asked President Barack Obama to extradite Fethullah Gulen back to Turkey.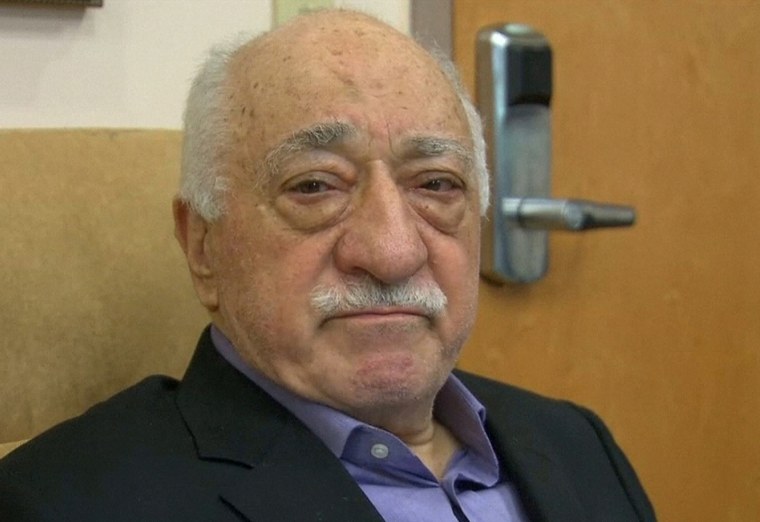 Washington has reacted cautiously and said it needs to see clear evidence to prove Gulen's involvement in the July 15 failed putsch.
"I personally asked Obama to extradite Gulen a year ago. I have asked him again after the latest events," Erdogan said in Ankara. "Things are moving in a different direction in our country, and a strategic partner should not make its partner's work harder."
A court in Turkey issued a formal arrest warrant for Gulen earlier this month.
Turkey has designated Gulen's movement, which runs charities, schools and businesses across the world, as a terrorist organization and has launched a widespread crackdown on suspected members since the failed coup.