The ceremonial re-opening of the U.S. Embassy in Cuba was met with a sharp demand Friday from New Jersey Gov. Chris Christie.
In a tweet directed at President Barack Obama and Secretary of State John Kerry, Christie asked for the swift return of one of America's most wanted fugitives, Joanne Chesimard.
Chesimard, also known as Assata Shakur, was convicted in the 1973 shooting death of a New Jersey state trooper. In 1979, while serving a life sentence, she busted out of prison with the help of her armed accomplices from the Black Liberation Army and the left-wing radical group Weather Underground.
She is one of an estimated 70 U.S. fugitives who have escaped to Cuba, according to a Washington Post report published in December. The other notorious names include Puerto Rican separatist and bomb maker William "Guillermo" Morales, who in 1979 fled from a New York City hospital prison ward before he could be transferred to a federal facility.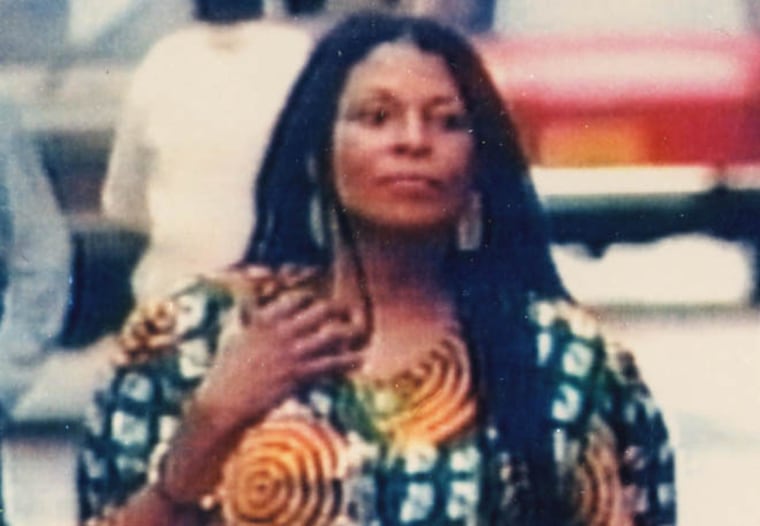 Related: Cops Hope Cuba Thaw Will Lead to Capture of Fugitive Joanne Chesimard
Two years ago, Chesimard became the first woman to be added to the FBI's most wanted terrorists list, with a $2 million bounty for her capture.
New Jersey, however, has been unable to extradite the 68-year-old after Cuban officials granted her political asylum in 1984. She is also the godmother of late rapper Tupac Shakur.
Christie, a Republican candidate for president, has criticized the Obama administration for agreeing to normalize relations and economic ties with Cuba after more than five decades of Cold War hostilities.
He tweeted on Friday that "justice must be served."