Cuba and the United States are discussing possible exchanges of prisoners, including the release of a woman considered one of the most damaging spies in recent history, U.S. officials told NBC News.
The discussions, said to be in their early stages, are part of efforts by the two countries toward normalization of diplomatic relations.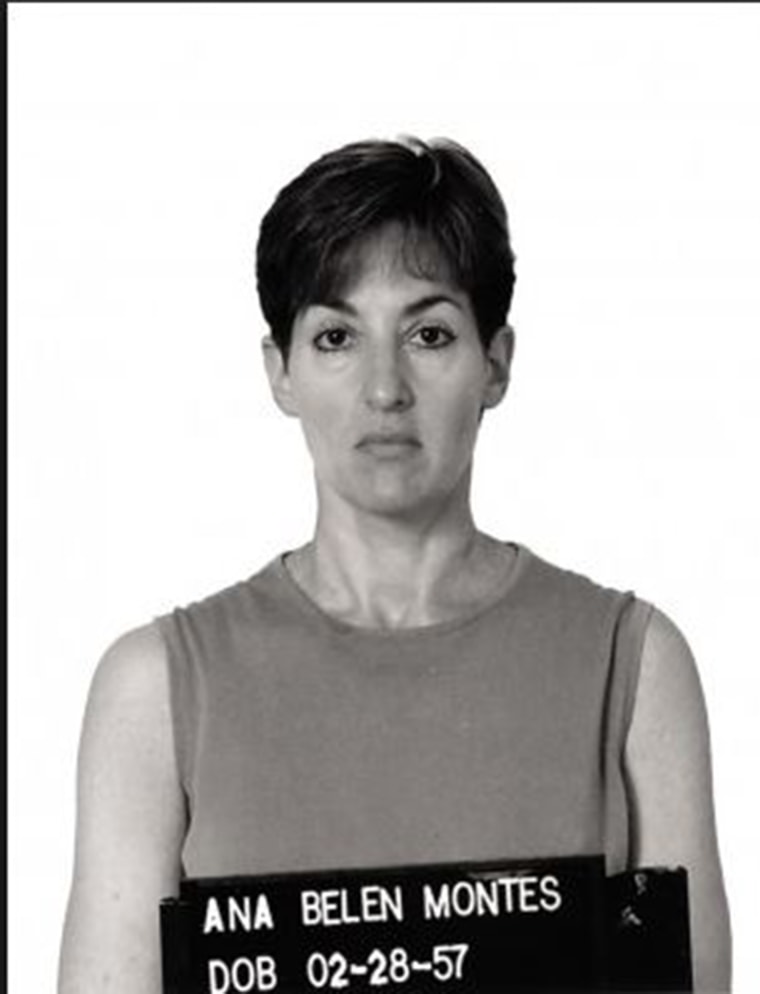 Among the names floated by Cuban leaders, officials say, is Ana Montes, convicted in 2002 of spying for the Cuban government for nearly two decades while working for the U.S. Defense Intelligence Agency.
Her espionage compromised many aspects of America's efforts to spy on Cuba, "calling into question the reliability of all U.S. intelligence collected against Cuba," according to Michelle Van Cleave, a former national counterintelligence executive.
While at the Defense Intelligence Agency, Montes became the top Cuban analyst. Investigators said she memorized classified information on the job, typed it on a laptop computer in the evenings at her apartment, stored it in coded form on disks, and passed the information to her Cuban handlers.
Related: NBC Confronts Fugitive Cop-Killer in Cuba, Part One
Montes was sentenced to 25 years in prison and is due to be released in 2023.
For their part, American officials say the U.S. is interested in getting back Americans who sought refuge in Cuba from U.S. prosecution.
"Cuba has been a haven for U.S. fugitives," said one federal law enforcement official.
Related: NBC Confronts Fugitive Cop-Killer in Cuba, Part Two
Among those U.S. officials would like back is Joanne Chesimard, who escaped from a New Jersey prison in 1979 where she was serving a life sentence for killing a state trooper by shooting him with his own gun at a traffic stop.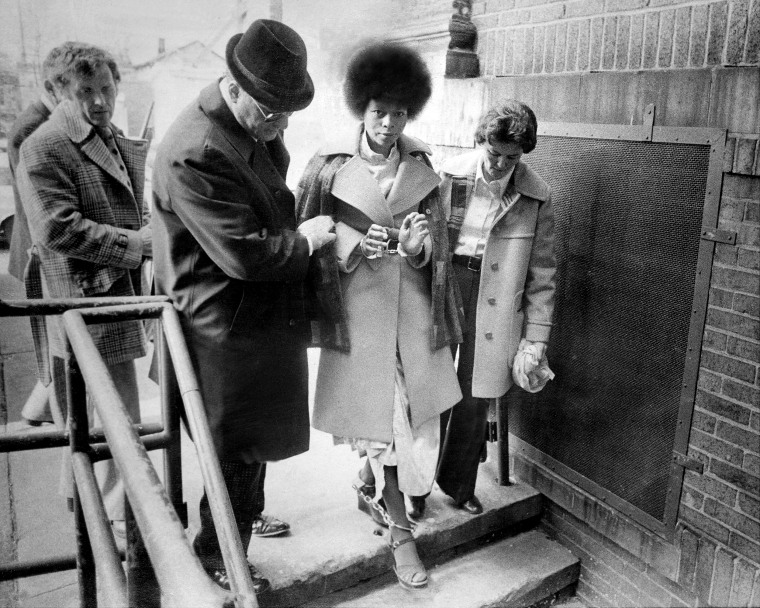 The State Department declined to discuss specifics. But a spokesman said, "The United States continues to seek the return from Cuba of fugitives from U.S. justice. The Department repeatedly raises fugitive cases with the Cuban government and will continue to do so at every appropriate opportunity."
"I don't think the idea of a prisoner exchange is surprising," author David Wise, who has written several books about espionage cases, said. "We've swapped with the Russians since the early days of the Cold War. It's by no means unprecedented."