KIEV, Ukraine - A former presidential aide who is believed to be on the run with Ukraine's ousted leader has been shot in the leg, according to an official.
Andriy Klyuev came under fire twice and was wounded but his life was not in danger, his spokesman Artem Petrenko said.
Speaking to Reuters by telephone, Petrenko cited a "trusted source" for the information but added that he had not spoken to Klyuev himself and he did not know where he was.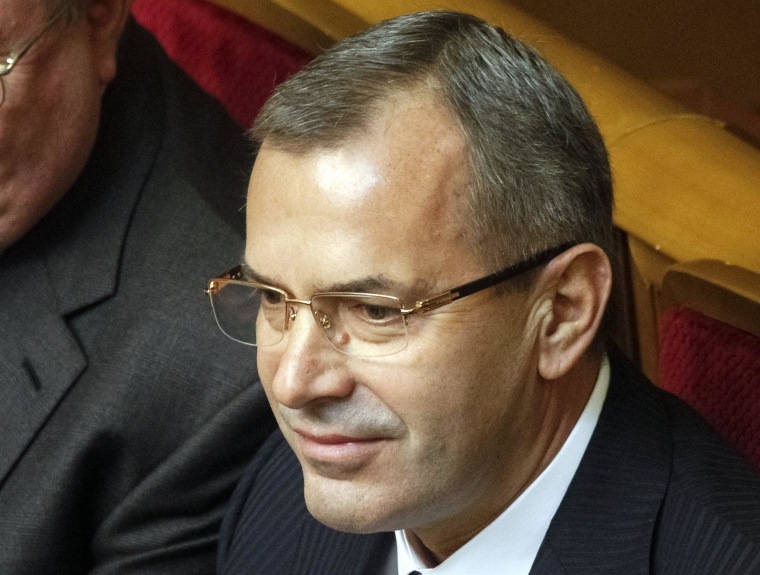 Klyuev was the head of the presidential administration until President Viktor Yanukovych was toppled on Saturday.
Petrenko added that he did not know whether Klyuev was with Yanukovych.
An arrest warrant was issued for Yanukovych on Monday alleging the "mass killing of civilians."
- Reuters