The American journalist released by pro-Russian militants in eastern Ukraine after four nights of captivity said he felt fortunate to be free.
"I had it pretty easy, because I was let go," Simon Ostrovsky, a reporter and producer for Vice News, said in a statement describing his detainment Friday.
Ostrovsky wrote that at least a dozen other nameless detainees "were ferried in and out of the cellar of the Ukraine state security (SBU) building by the pro-Russia militants who had taken it over."
From journalists to Ukrainian activists, Ostrovsky speculated that most would be stuck there longer than him and were being used as "bargaining chips" by the pro-Russian forces in Sloviansk.
Ostrovsky said his "release was unexplained as his capture."
"On Monday night I was pulled out of a car at a checkpoint, then blindfolded, beaten, and tied up with tape. After spending hours alone on the floor of a damp cell with my hands tied behind my back and a hat pulled over my eyes, I was led into a room where I was accused of working for the CIA, FBI, and Right Sector, the Ukrainian ultra-nationalist group.
"When I refused to give the password to my laptop, I was smacked in the arm with a truncheon. When I was asleep on the floor, masked men came to wake me up and tell me how no one would miss me if I died, and then kicked me in the ribs as they left."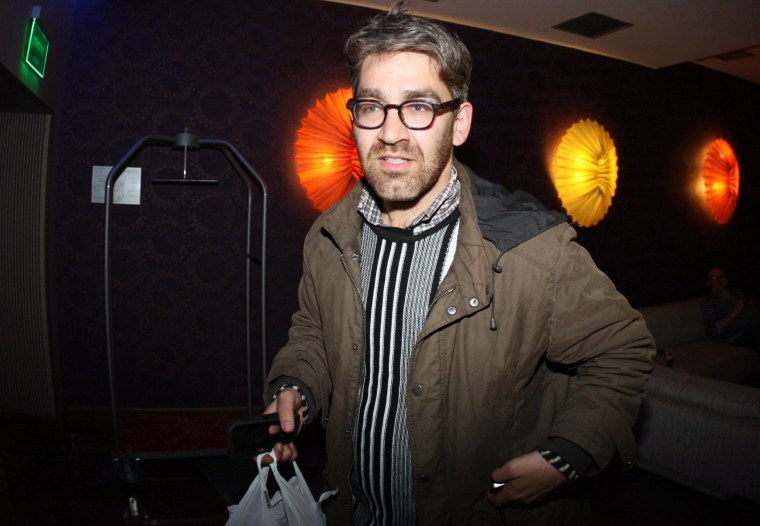 — Petra Cahill