A Dutch museum is facing a difficult decision regarding the return of valuable Crimean jewels and gold artifacts after a current exhibition ends.
The Allard Pierson Museum in Amsterdam opened "Crimea: Gold and Secrets of the Black Sea" in February.
The exhibit was expected to run until May 18, but spokeswoman Yasha Lange told Russia's ITAR-TASS news agency that the display will be extended until August.
It seems Mother Russia is trying to snatch the artifacts early, before Ukrainian, or even Crimean, authorities can get their hands on them.
"Russia is attempting to appropriate valuable exhibits from Crimean museums that are currently on loan abroad," Ukraine's vice prime minister for social affairs, Oleksandr Sych, said during a news briefing on March 24 according to the Official Public Relations Secretariat for the Headquarters of the National Resistance in Kiev.
"Some of the exhibits from Crimean museums are being shown abroad, and Russian authorities are trying to have them sent directly to the Hermitage (Museum in St. Petersburg) rather than return them to Crimea," he added.
"Considering the knottiness of the problem, including the problem of who these exhibits should be returned to and how, the situation is now being scrutinized by Amsterdam University's legal advisers, and we've also asked the Dutch Foreign Ministry for recommendations," Lange told ITAR-TASS.
The show features ancient jewelry and armor on loan from five Ukrainian museums, including four in the Crimean peninsula.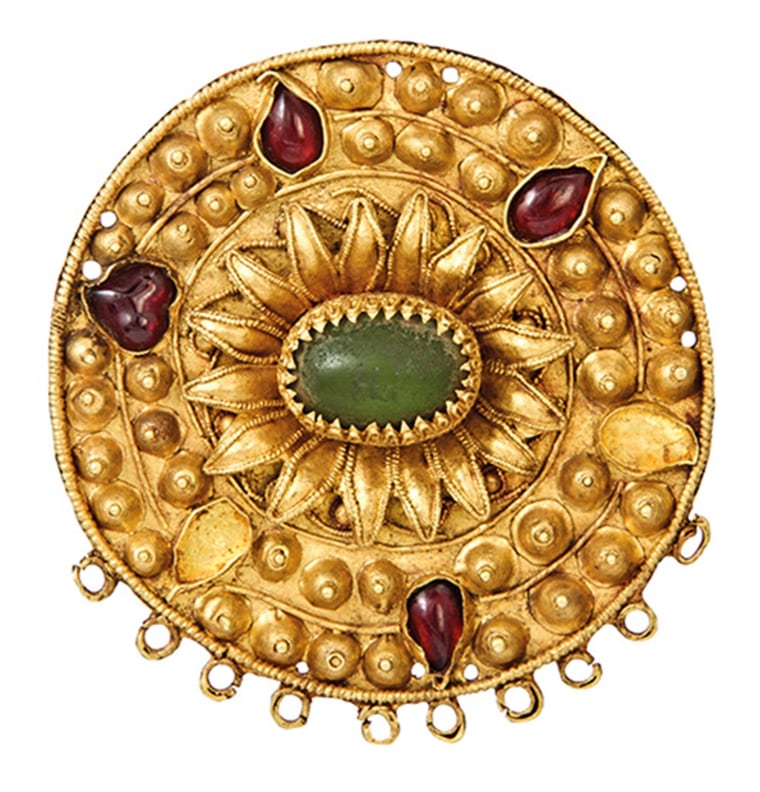 — Mel Bailey