The International Monetary Fund (IMF) announced a $14 billion to $18 billion bailout for Ukraine on Thursday morning, as the country's prime minister warned of the depth of its problems.
The IMF's Mission Chief Nikolay Gueorguiev announced that the bailout will use a "stand-by arrangement," a type of bailout similar to that used in Iceland and Greece after the credit crisis of 2007. International funds of up to $27 billion over two years will be available, including $14 billion to $18 billion from the IMF.
Ukraine's interim Prime Minister, Arseniy Yatsenyuk, warned that Ukraine's economy would shrink by 3 percent this year in a best case scenario, and that it could fall by 10 percent without IMF help.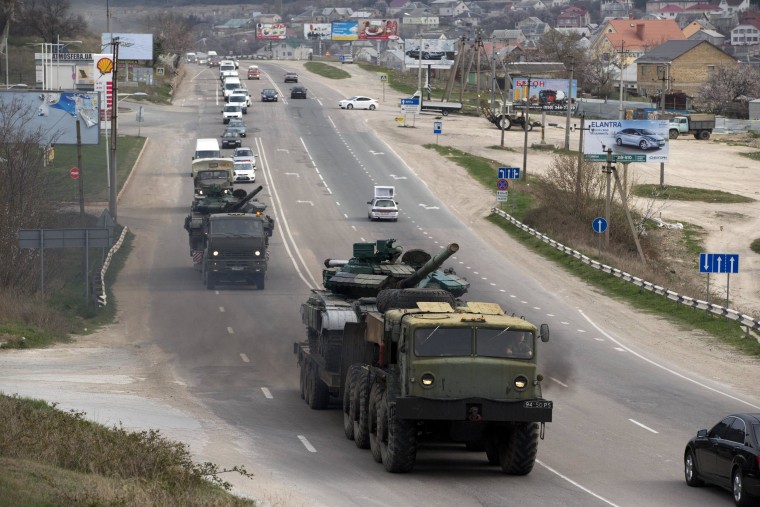 Yatsenyuk told reporters: "If we were a commercial entity, we would be bankrupt."
This would mean a "bailout" rather than the "bail-in" model used in Cyprus, which meant that creditors were forced to take a write-down on the value of their debt. It also means that the IMF will be able to impose reforms to bring the country back to financial stability.
Bailout negotiations have taken weeks as the parties involved thrashed out the terms of the deal, and as the precariousness of Ukraine's economic situation unfolded.
"Ukraine's macroeconomic imbalances became unsustainable over the past year," Gueorguiev said.
Hiking heavily discounted household natural gas prices is a key tenet of the deal - but this will go alongside "scaled up social protection" according to the IMF.