MOSCOW -- Russian Prime Minister Dmitry Medvedev visited Crimea Monday -- less than 24 hours after Secretary of State John Kerry met with his Russian counterpart in a bid to ease tensions over Moscow's annexation of the peninsula from Ukraine.
Medvedev took several government officials with him on the highest-level visit to Crimea since President Vladimir Putin signed legislation on absorbing it into Russia on March 21.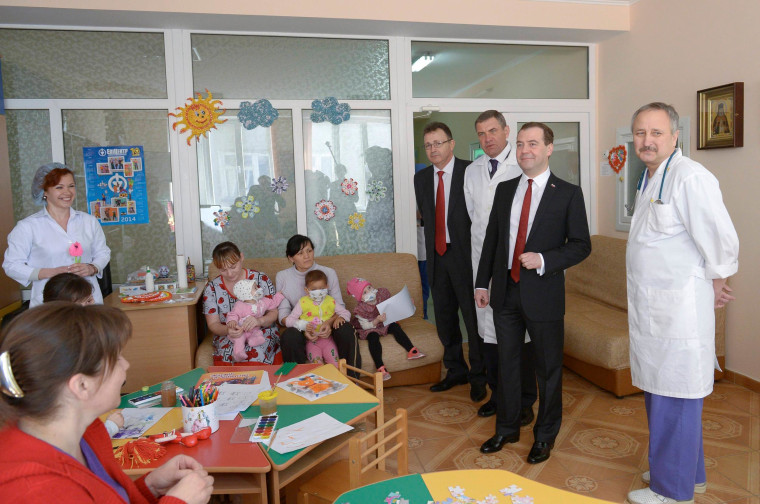 His arrival came hours after Kerry told reporters he had a "frank" conversation with Russian Foreign Minister Sergey Lavrov, telling him that the U.S. considers Russia's actions in Ukraine to be "illegal and illegitimate."
The "large" presence of Russian forces "are creating a climate of fear and intimidation in Ukraine," Kerry said.
The U.S. and EU have imposed sanctions on Russian officials, lawmakers and allies of Putin over Crimea.
They are threatening broader measures if Russia, which has forces stationed near Ukraine's eastern border, seeks to take more territory.
Reuters contributed to this report.
--Albina Kovalyova and Henry Austin