The ex-South Carolina police officer accused of fatally shooting an unarmed man running away from him was denied bond on Monday, according to court documents.
Since his April indictment for the murder of Walter Scott, former North Charleston policeman Michael Slager has been held without bond. Slager sought to be released, however, saying in a court hearing earlier this month that he was "not a flight risk" and that he wanted to see his son.
"We believe he is of no risk of danger," added Slager's lawyer, Andy Savage.
But after petitioning Judge Clifton Newman, Slager was denied.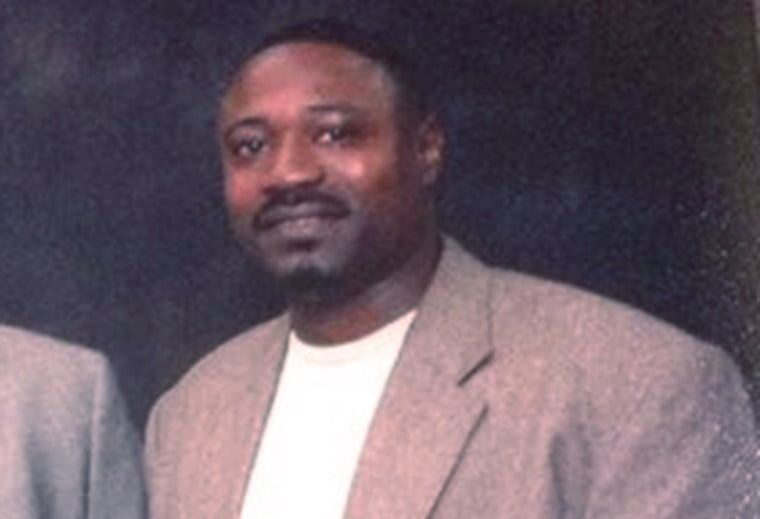 Newman called prosecutors' evidence against Slager "persuasive," and said that releasing him would "constitute an unreasonable danger to the community."
In a statement, Scott's brother, Anthony said that the order was not a "cause for celebration."
"There are no winners or losers when one man has lost his life at the hands of another," he said, adding, "Our family respects the judge's decision to deny bond for Michael Slager. We trust in God and our prayer is that something like this never happens again to any family, anywhere."
Related: Michael Slager, Cop Who Killed Walter Scott, Says He Felt Threatened
After the April 4 killing, Slager described a confrontation with Scott, 50, that was in stark contrast to a bystander's video that was posted online. Slager said that Scott tried to grab his Taser after a traffic stop. The video, however, showed Scott running away from Slager, who fired at him eight times.
In the months since, activists have cited the case as an example of excessive police use of force and systemic racism. Slager is white; Scott was black.