Jurors will soon visit the vacant lot in North Charleston where Walter Scott was shot and killed by a South Carolina police officer during a traffic stop.
South Carolina Judge Clifton Newman granted jurors the right to visit the crime scene late Tuesday. A representative from each legal team will accompany jurors — composed of 11 whites people and one black person — to the site.
The news came after a day of dramatic testimony in case against Michael Slager, a former Charleston patrolman. Slager, who is white, is charged with murder in the April 2015 shooting death of Scott — an unarmed black man — after he fled a routine traffic stop for a busted tail light.
Related: Ex-Cop Who Shot Scott: Two Families 'Destroyed By This'
He faces 30 years to life in prison if convicted.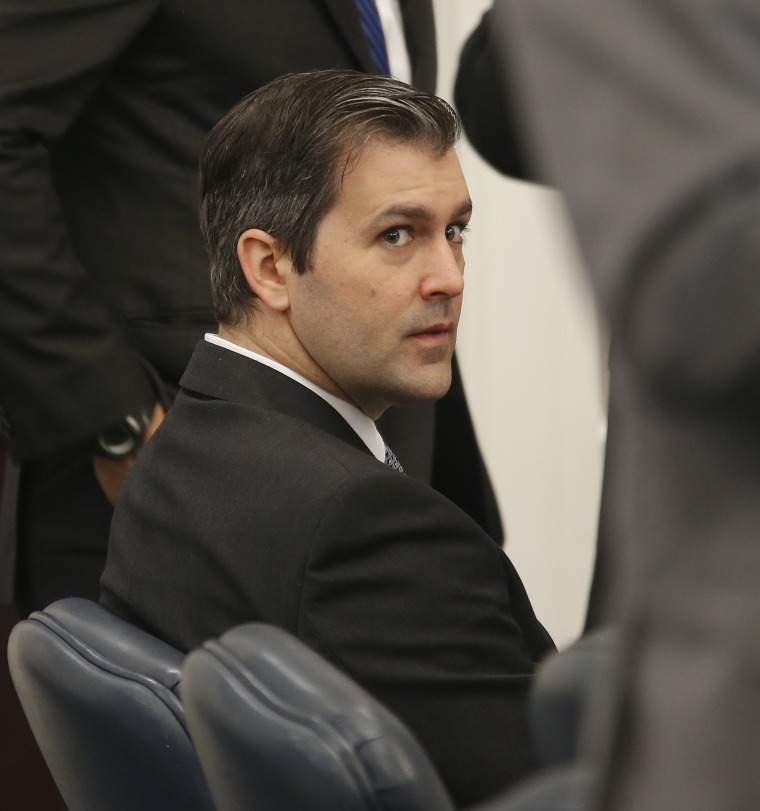 Slager, 35, spoke to the court for the first time Tuesday, saying he's been living in "a nightmare" and that Scott's death has "destroyed" both families.
"In my mind at that time was, people don't run for a broken taillight. There's always another reason," he testified. "I don't know why he ran. It doesn't make any sense to me."
Slager testified that he and Scott, wrestled over a stun gun before Scott bolted.
"At that point I pulled my firearm and pulled the trigger," he said. "I fired until the threat was stopped as I was trained to do."
A bystander recorded the shooting on a cellphone and the video shocked the nation. The video appears to show Slager dropping the stun gun near the body after Scott was shot.
The defense rested its case after calling 23 witnesses, including Slager, in the trail. Closing arguments are expected to begin Wednesday and the jury will begin deliberations.