On the first day of the murder trial of former South Carolina cop Michael Slager, the mother of victim Walter L. Scott dramatically told jurors about the last words she exchanged with her son in the moments before Slager shot and killed him.
Slager, 34, who is white, faces 30 years to life in prison if he's convicted in the April 4, 2015, shooting death of Scott, 50, an unarmed black man who was fleeing a traffic stop in North Charleston.
The shooting, which was caught on video by a bystander's cellphone, was one of a series of confrontations between white police officers and black subjects that fueled national protests against alleged police bias in the last two years.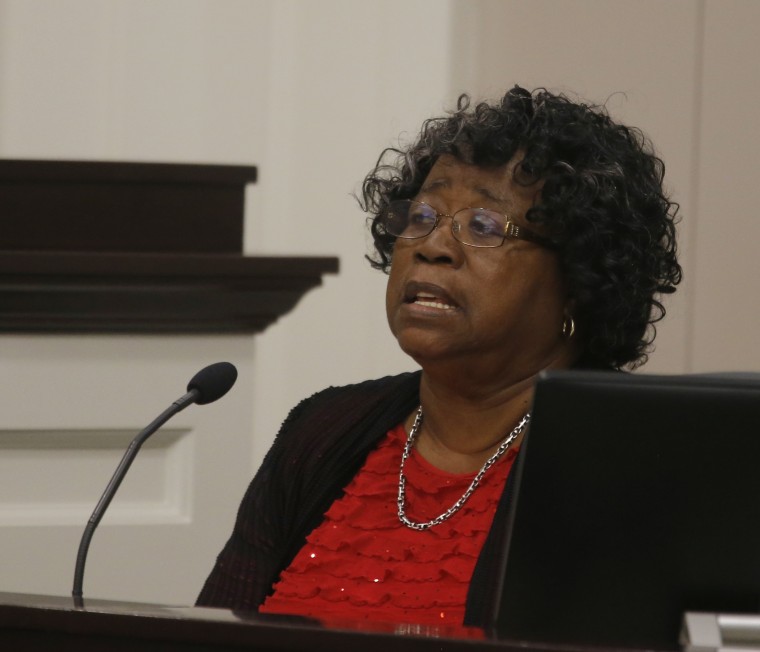 Scott's mother, Judy Scott, collapsed after her emotional testimony Thursday, crying and screaming "Hallelujah!"
Scott told the jury — of 11 white men and women and one black man — that she and her grandson were on their way to get the young boy's eyeglasses repaired when she got a phone call from her son.
"He didn't sound very good at all," Scott said. "He sounded in distress."
Related: Nearly All-White Jury Seated in Trial of Ex-Cop Who Shot Unarmed Black Man
Scott said she could hear another man's voice in the background, yelling, "Get on the ground and put your hands behind your back."
Referring to her son by his middle name, Lamar, Scott said her son told her: "They Tasing me." Then, beginning to sob, she said, "I heard him groaning like he was in excruciating pain a couple of times."
"I say, 'Lamar, just, just do whatever he say,'" Scott testified. "I told him, 'You know North Charleston policemen, so just do whatever they say."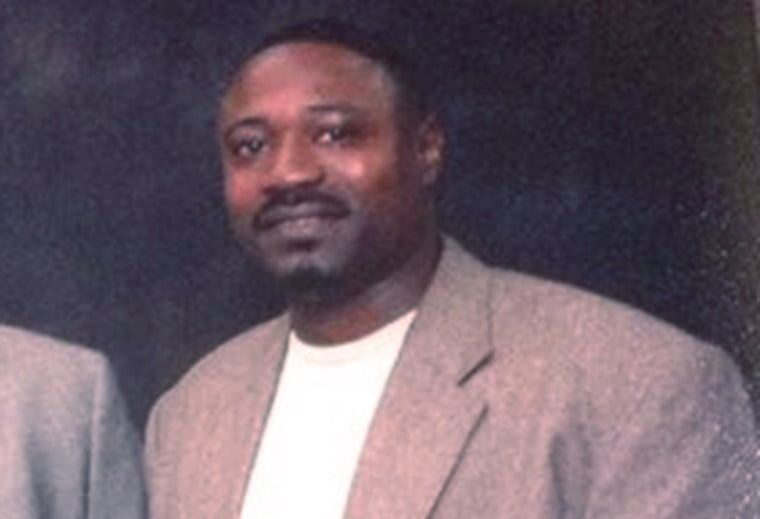 That was the last she ever heard from her son, Scott said. Her grandson took the phone from her before she could hear the gunshots that killed Walter Scott, she said.
Jurors also heard from Pierre Fulton, a co-worker who was riding with Scott when their car was pulled over for a broken brake light.
Asked why Scott tried to run away, Fulton said: "That's a question I would like to ask him. Unfortunately, I can't. He was murdered."
Fulton said Scott gave Slager his license and stepped out of the car but was told to get back in again and complied. "The next thing you know, he was out the door," Fulton said.
Jurors were also shown the dashboard camera video of Scott bolting from his car after Slager went to his cruiser to check Scott's driver's license.
Slager's attorneys have contended that Scott tried to wrestle Slager's Taser away from him, leading to the shooting. But prosecutors argued in opening statements that while Slager might have been provoked, that didn't justify shooting Scott in the back as he was running away.
"If Walter Scott had not resisted arrest, he wouldn't have been shot," 9th Circuit Solicitor Scarlett Wilson said. "He paid the extreme consequence for his conduct. He lost his life for his foolishness."
Slager's attorney, Andy Savage, signaled that he would build his case on findings that a significant amount of Scott's DNA was discovered on Slager's Taser — which he said would prove that Scott attacked Slager first.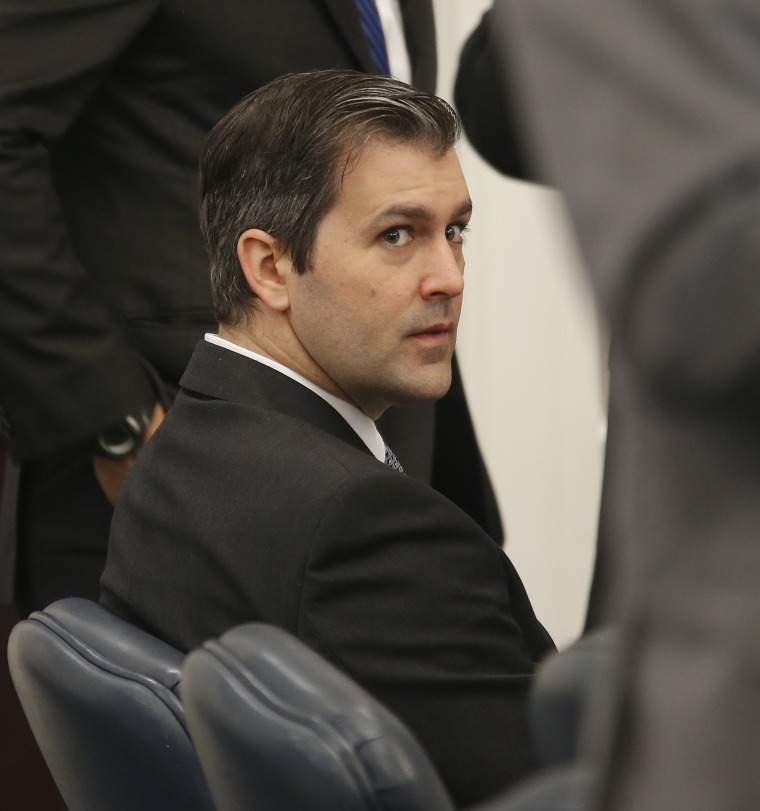 Savage painted Scott as a deadbeat who didn't pay his child support, contending that Scott ran away because he knew he was resisting arrest.
"That was his lifestyle — making $55,000 a year [and] he chose not to pay his obligations," Savage said. "Why did he run? Why did he choose not to respect the request to stay where he was?"
Attorneys for Scott's family said in a brief news conference after court recessed that they were confident that justice would be done, and they called on the community to remain peaceful during and after the trial.
They took no questions, but Scott's youngest brother, Rodney Scott, made a short statement saying the family were praying that "we will get justice."
"That's all we have to say," Rodney Scott said.
Slager remains free on bond during the trial, which resumes Friday.
NBC News' Craig Stanley reported from Charleston, South Carolina.