The man who was in the car with Walter Scott before a South Carolina cop shot him to death said Monday that he doesn't know why Scott ran from North Charleston Officer Michael Slager, "but I know he didn't deserve to die."
The man, Pierre D. Fulton, was publicly identified Monday as the passenger in Scott's car when Scott he was pulled over April 4.
He has been questioned by investigators but has refused all news interview requests. In a one-paragraph statement released Monday through his lawyer, Fulton called Scott a "dear friend" who had helped him "become a better man and showed me the value of hard work" over the last five years. He didn't elaborate.
"I'll never know why he ran, but I know he didn't deserve to die," Fulton said. "Please keep Walter and his family in your prayers and respect my privacy moving forward."
His lawyer said that would be his only public statement.
Slager, 33, is charged with murder in the death of Scott, 50, who was recorded on video being shot eight times even though he appeared unarmed and was running away from Slager.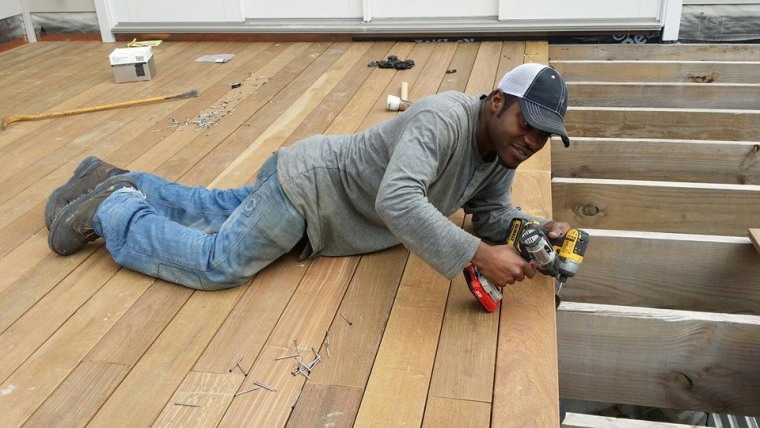 IN-DEPTH
SOCIAL
— M. Alex Johnson and Gabe Gutierrez