Walter Scott owed more than $18,000 in child-support payments and had a bench warrant for his arrest when he was fatally shot by a South Carolina police officer, according to court documents obtained by NBC News.
Scott's parents have suggested they believe their son fled from the officer, Michael Slager, because he owed back child-support payments and did not want to be arrested again.
Scott owed a total of $18,104 in back child-support, the documents obtained by NBC News show. His last payment was on July 20, 2012, according to the paperwork. The bench warrant for his arrest had been active since a January 16, 2013, court hearing. At that time, Scott had owed $7,836 — but the amount had increased to more than $18,000 at the time of his death.
The information in the documents appeared to contradict an Associated Press report early Friday. Citing court records, the AP had reported that no bench warrant had been issued for Scott. It also reported that he owed nearly $7,500 in child-support payments.
In an interview with TODAY, Scott's parents explained why they believe their son bolted from Slager before the deadly shooting.
"I believe he didn't want to go to jail again," Walter Scott Sr. told TODAY. "He just ran away."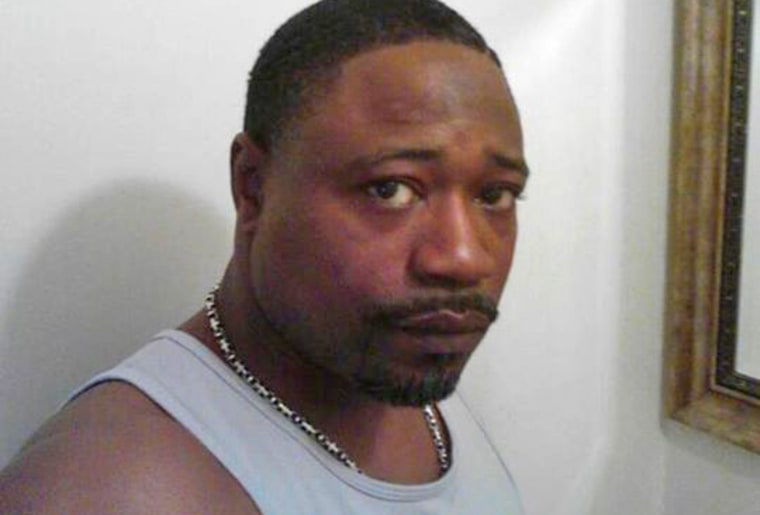 IN-DEPTH
— NBC News with The Associated Press