/ Source: Associated Press
Gooooaaaal! Click if you like this.
Facebook, which says nearly 40 percent of its 1.28 billion users are soccer fans, added new features on Tuesday to help them follow the World Cup in Brazil which starts on Thursday.
Facebook users will be able to keep track of their favorite teams and players throughout the month-long tournament in a special World Cup section, called "Trending World Cup."
Available on the Web as well as mobile devices, the hub will include the latest scores, game highlights as well as a feed with tournament-related posts from friends, players and teams. In addition, an interactive map will show where the fans of top players are located around the world.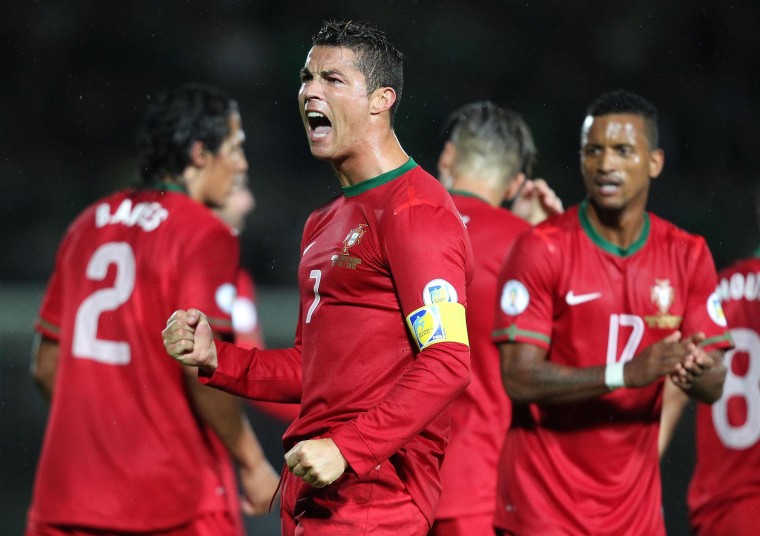 Social media activity during big sporting events such as the Olympics and the Super Bowl has soared in recent years and should continue as user numbers grow. In 2010, when the last World Cup took place in South Africa, Facebook had just 500 million users. Now there are just that many soccer fans (people who have "liked" a team or a player) on the site, the company says.
Users can get to the World Cup hub by clicking on "World Cup" in the list of trending topics on the site. In a nod to Twitter, Facebook, earlier this year, began displaying trending topics to show users the most popular topics at any given moment.
Facebook, which counts 81 percent of its users outside the U.S. and Canada, is unveiling its World Cup features at a time when the company is working to become a place for more real-time, public conversations about big events— a la Twitter. Such events attract big advertising dollars, though the company is not saying how much money it expects to make from World Cup-related ads.
Not to be outdone, Twitter touted that the "the only real-time #WorldCup global viewing party will be on Twitter, where you can track all 64 matches, experience every goal and love every second, both on and off the pitch." Fans can use the hashtag #WorldCup to tweet about the games and follow official accounts such as @FIFAWorldCup, @ussoccer for the U.S. team.
The World Cup is the planet's most widely viewed sporting event. According to FIFA, soccer's world body, an estimated 909.6 million TV viewers watched at least one minute of the 2010 final in which Spain beat the Netherlands. Nearly 900 million watched at least part of the opening ceremony of the 2012 Summer Olympics.