People attending the Olympics in Brazil next month are unlikely to accelerate the spread of Zika virus around the world, U.S. federal health officials said Wednesday.
Many more people travel to Brazil for reasons other than the Olympics — and the number attending the games will be a drop in the bucket compared to business, tourism and family visits, the Centers for Disease Control and Prevention said.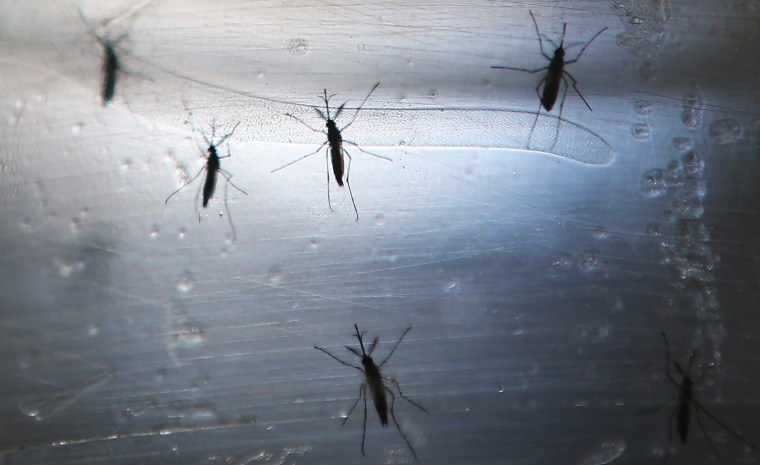 Only four countries might be at risk of acquiring Zika from Olympic travelers in a way they otherwise wouldn't, the CDC announced: Chad, Djibouti, Eritrea, and Yemen.
Related: Is DEET Safe? And Other Questions About Zika
"According to the Brazilian Tourism Board, approximately 350,000-500,000 international visitors and athletes from 207 countries are expected to travel to Rio de Janeiro, Brazil for the 2016 Olympic and Paralympic Games," the CDC said in a statement.
"This travel volume represents a very small fraction — less than 0.25 percent — of the total estimated 2015 travel volume to Zika-affected countries."
Related: Zika Won't be a Problem at the Olympics
What's more, it's winter in Rio. The mosquitoes that carry Zika are not very active in the cool, dry winter months.
The CDC reminded athletes and spectators that pregnant women should not travel to the Games, all should take steps to prevent mosquito bites — both during travel and for three weeks after returning home — and everyone should take measures to prevent sexual transmission.