Apple isn't having the banner year it celebrated in 2015 — but the company is still cheering a successful fiscal year.
The iPhone maker reported quarterly revenue of $46.9 billion and earnings of $1.67 per share, putting its results on par with what analysts expected. That's down from $51.5 billion in revenue for the same time last year.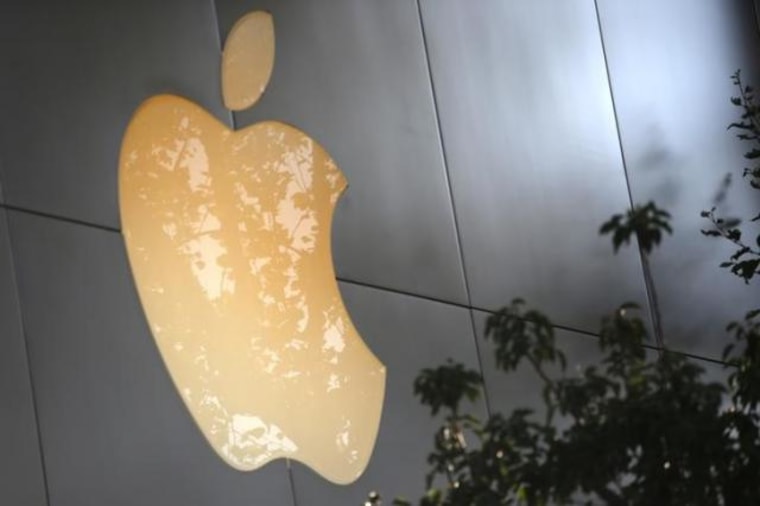 The results don't fully reflect sales of the iPhone 7, since the smartphone made its debut only two weeks before the quarter's books were closed on September 24.
"Our strong September quarter results cap a very successful fiscal 2016 for Apple," Apple CEO Tim Cook said in a statement Tuesday. "We're thrilled with the customer response to iPhone 7, iPhone 7 Plus and Apple Watch Series 2, as well as the incredible momentum of our Services business, where revenue grew 24 percent to set another all-time record."
Related: Why Apple Watch Sales Are Down 71 Percent
Services include the App Store and Apple Music, among others. While they're a bright spot for Apple, all eyes have been on the iPhone.
The brand shipped 45,513,000 iPhones this quarter — down from 48,046,000 units this time last year.
"Demand continues to outstrip supply, but we're working very hard to get them into customers' hands as quickly as possible," Cook said on a call with investors.
The blockbuster iPhone 6 releases in 2014 and 2015 helped Apple hit record sales, according to previous earnings reports.
Related: Should You Wait... for the iPhone 8?
Ben Wood, a wireless industry analyst at CCS Insight, said that while iPhone sales are down compared to this time last year, Apple's core business is still incredibly healthy.
"Some reports will focus on Apple having a weak quarter, which ignores the fact that it continues to be the most profitable device maker on the planet and there seems little evidence that will end any time soon," Wood wrote in an email.
Known for its flashy unveilings, Apple is set to deliver an October surprise on Thursday. The event, which will be held at Apple's Cupertino campus, is expected to largely focus on new Mac computers.
Looking ahead to 2017, Apple is predicting revenue between $76 billion and $78 billion for the first fiscal quarter, which covers the upcoming holiday season.