Apple will abandon its unique Lightning port in the next generation of iPhones and Apple Watches, the company announced Tuesday.
All new Apple products, including the forthcoming iPhone 15, will no longer be manufactured to fit the proprietary chargers Apple has used to charge its devices since 2012. Instead, Apple will introduce USB-C, a far more common port used to charge most other phones and gadgets. 
The change comes after the European Union passed a law last spring requiring USB-C charging ports for all cellphones by the end of 2024. The new E.U. requirement was sanctioned in an effort to reduce e-waste and make a common charger for all consumers, nudging Apple to adjust its products globally, including in the less regulated U.S. market.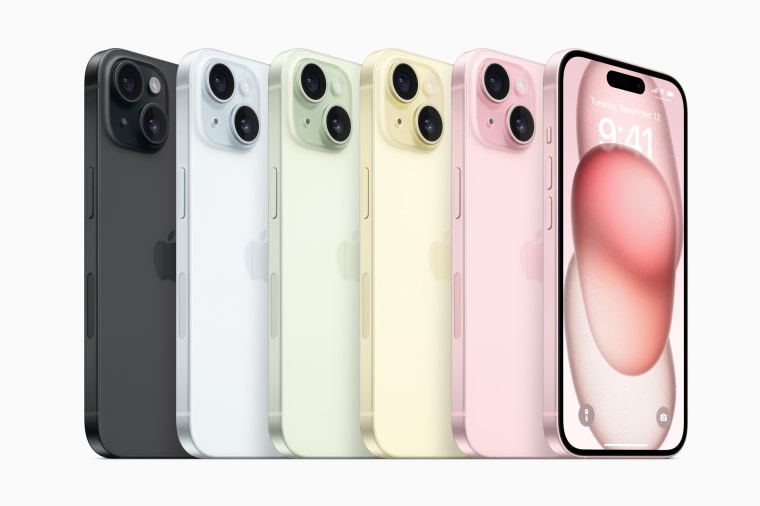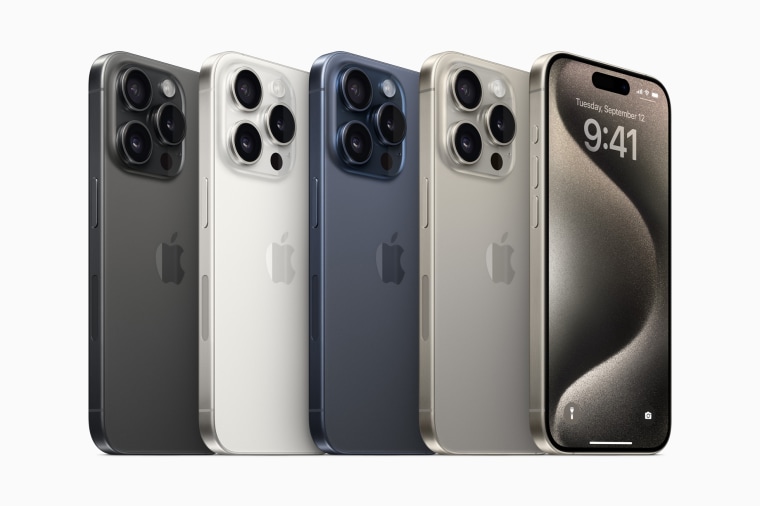 Besides a new charging connection, the iPhone 15, which Apple also announced Tuesday, will come with an improved 48-megapixel main camera and a brighter display. The iPhone 15 Pro will have a titanium case, making it lighter and stronger than its counterparts. Both the iPhone 15 and the iPhone 15 Pro come in two sizes, 6.1 and 6.7 inches. The iPhone 15 Pro also comes with a new action button, replacing the ringer toggle on the side of iPhones with a button that can perform a variety of customizable actions.
The new iPhone also comes with satellite roadside assistance, allowing users to call for help for their vehicles without any service. Apple will partner up with AAA in the U.S. for the new feature.
The iPhone 15 starts at $799, while the iPhone 15 Pro starts at $999. Both are available for preorder Friday and will be available starting Sept. 22.
Apple also announced a new version of its watch. The Apple Watch Series 9 and Apple Watch Ultra 2 will include longer battery life, a better display and a feature called "double tap," which allows users to click on the watch without using their other hand. The watch can detect the tap of the user's index finger to their thumb on the same hand as the watch, indicating a "click" on the watch's interface without actually touching it.
Apple Watch users will have "sport band" options made from recyclable materials through a collaboration with Nike.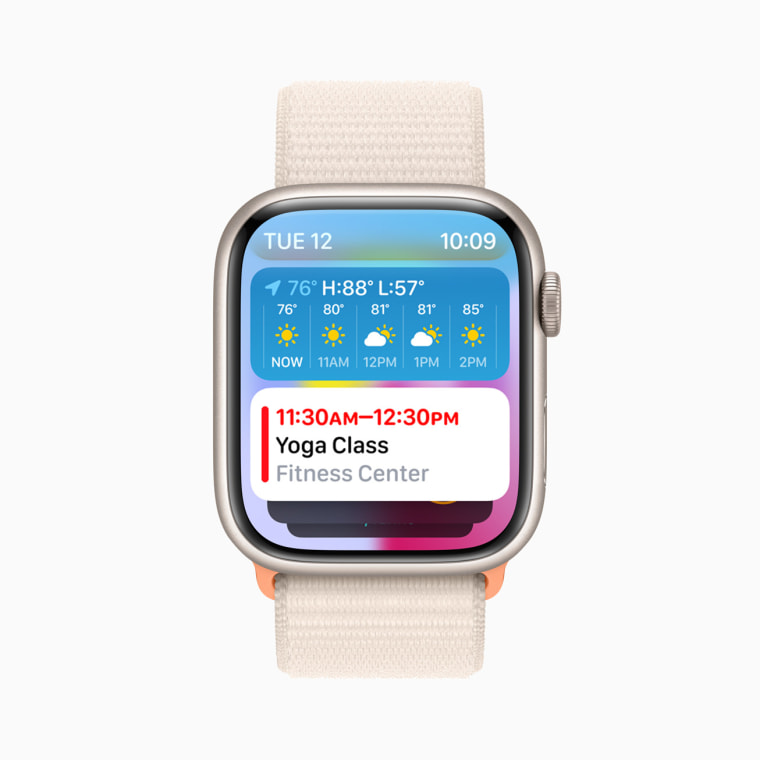 Political tensions between Apple and China were in the backdrop of this year's launch. The company recently gained new manufacturing partners in Vietnam and India, diversifying the company's supply chain and shifting its reliance away from China.
The Chinese government has since banned the use of iPhones in some of its agencies. Apple's stock price dropped sharply last week after China's announcement.