The cameras on smartphones are getting so good that many photographers are ditching "real" cameras altogether. But even the best phones and tablets can use a little help — here are a few accessories that will help make sure you get the shot.
Clip-on lenses
One drawback of phone cameras is they only have the one lens, making shots look the same. Add variety with these clip-on lenses, which add ultra-wide-angle views or close-up macro capability. Olloclip has a nice 4-in-1 assembly for the iPhone 6, another for the Galaxy S 5, and even one just for selfies. For stocking stuffers, you can also get individual lenses from Photojojo for as little as $20.
Tiny tripods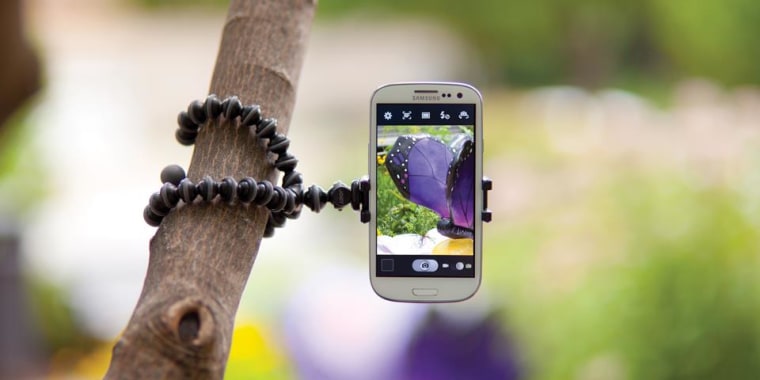 For time-lapses, long exposures and posed pics, a tripod is a must-have. The tiny $30 Glif will keep just about any phone upright and is compact enough to fit in your pocket. For the same price, you can get the chunkier GorillaPod GripTight, which will let your phone cling to trees, doorknobs and handlebars.
Hisy remote shutter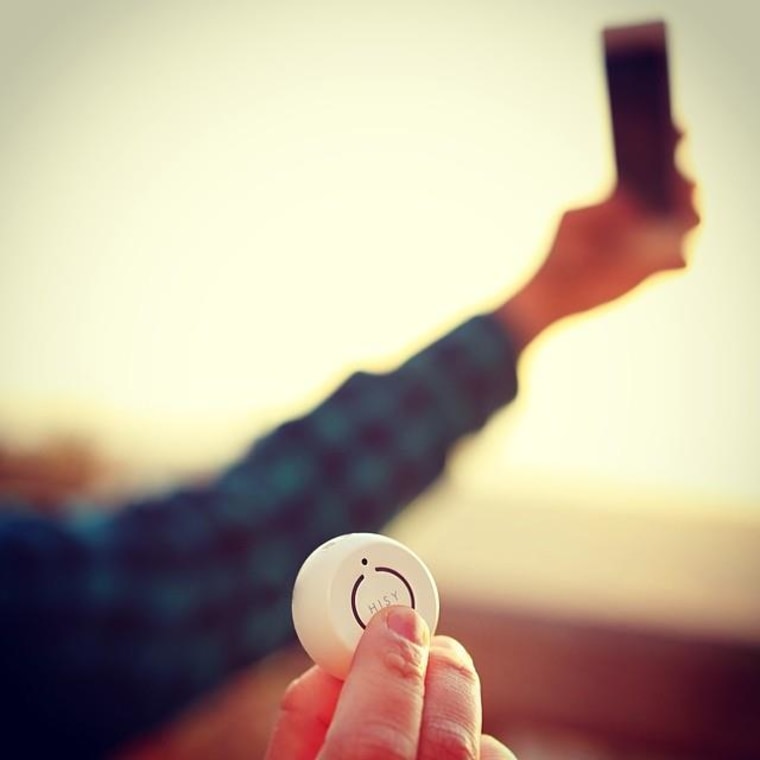 This little $25 doodad is a wonder for taking selfies that don't show your arm reaching toward the camera. It hooks up with your iPhone or Android phone wirelessly and takes a picture when you hit the button. Simple, but very handy.
iBlazr LED flash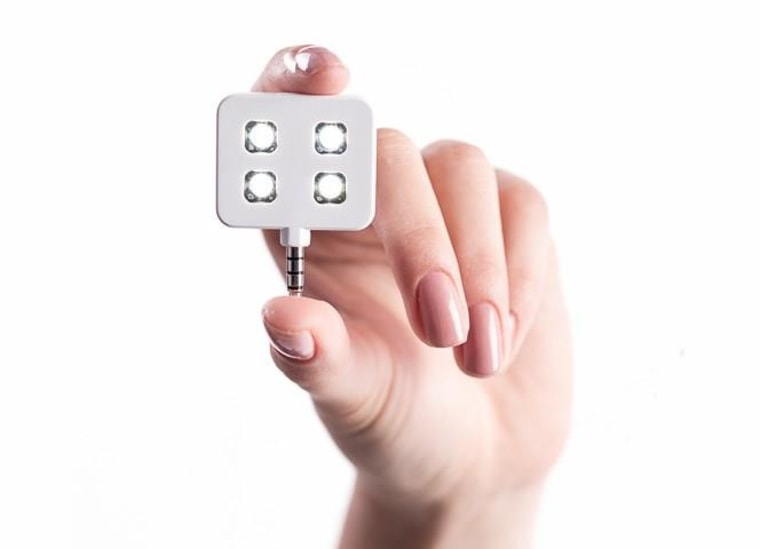 The tiny flash on a smartphone is pretty worthless when it comes to lighting up dark scenes. The $50 iBlazr plugs into your headphone port and massively increases your flash power. If anything, it may be too bright — but that's better than the alternative.
Backup battery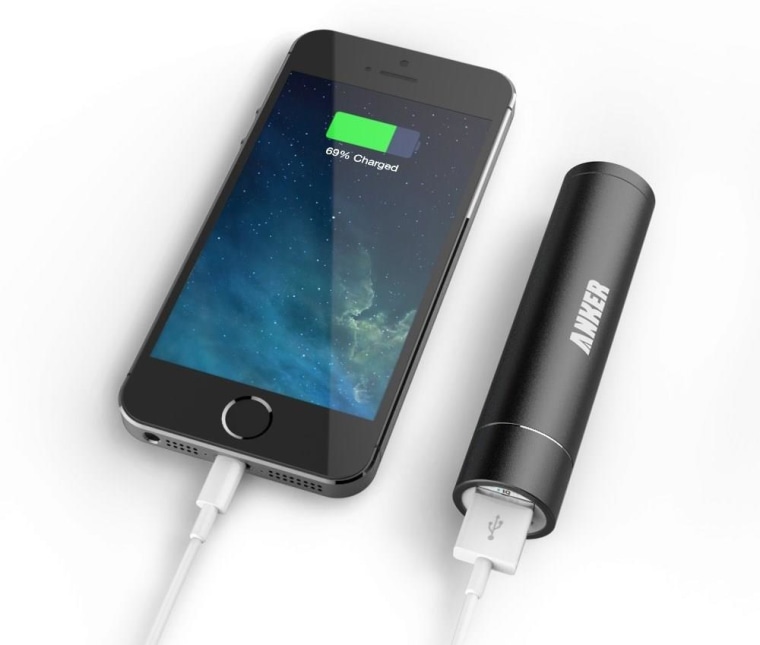 Getting the right shot can be a real drain on your battery. There are a million of these chargers out there, but the best backup is the one you have with you — so grab this cheap, super-portable Anker battery. Better yet, buy a few and stash them where you know you'll need them: in the car, in your purse, with your emergency supplies.
—Devin Coldewey