It's that time of year, when we honor dads and grads. And even though they might not always have a lot in common, their tastes in fun technology can be pretty similar.
Whether you're shopping for a recent grad just entering the job market, or for an awesome dad who was always there to support you, you might want to skip the neckties and pens this year and opt for some techy goodies. We found some great ideas to make things a little easier and a lot more fun for the dad or grad in your life.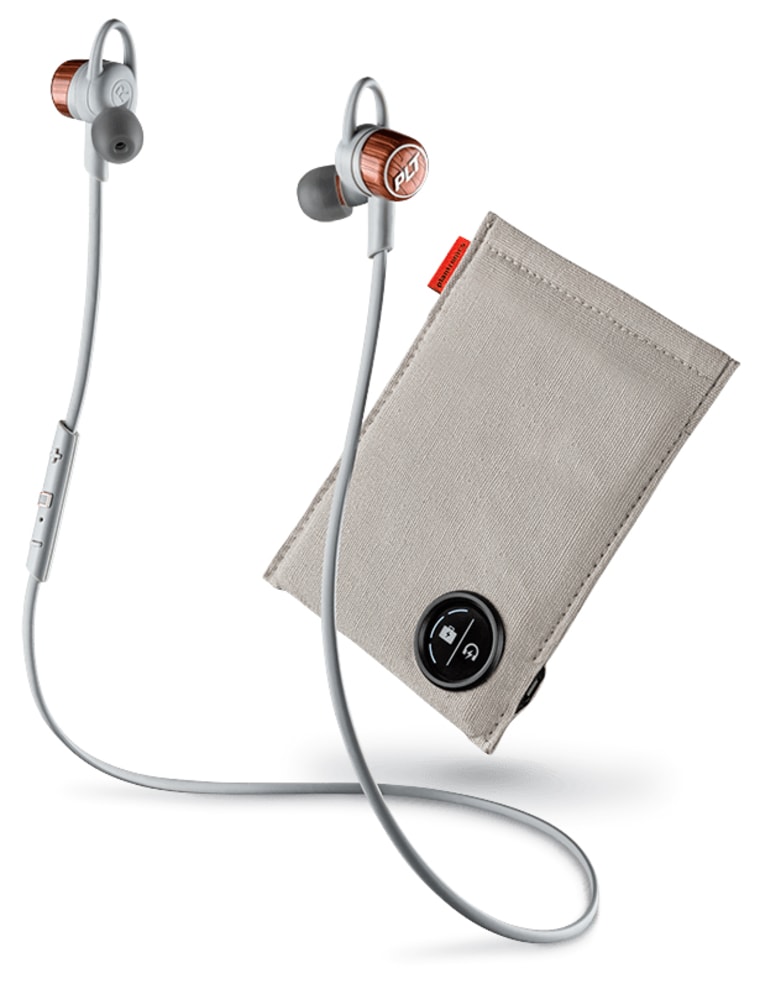 Wireless headphones
Whether he's power walking or working out at the gym, give dad the joy of wireless music. Plantronics BackBeat GO 3 deliver high res sound in a lightweight, sweat-proof design. It has an inline microphone for activating virtual smartphone assistants like Siri or Google Now, or just making hands-free calls on the go.
Old is new again
Vinyl is making a comeback, and if dad has his old record collection stashed in the attic, Audio Technica's AT-LP120 USB Turntable will be a huge hit with both him and the grad. Not only can they listen to those old albums together on an awesome new turntable, the built-in USB output connects to a computer, so the records can be converted to digital audio files.
Taking dictation
Siri and Google Now are really convenient for sending tweets or a text, but what about writing a report for work? Dads and grads will love the assist they get from Dragon Anywhere, a mobile dictation app for iOS or Android devices. Using only your voice, you can dictate and edit documents of any length, email them to co-workers or save them to cloud storage sites like Dropbox. All you need is your voice and an internet connection.
Read More: Need a Gift? 12 Notable Tech and Science Books of 2015
Cool off at work
When you're the only one feeling the heat and humidity, whether you're in an office or at home, you need some air. TheTurcom LED Desk Lamp has a built-in fan so you always feel chill. Because the fan is bladeless, there's no noise from spinning blades, and the adjustable gooseneck stand tilts and swivels to just the right spot for reading or working at a desk.
Get smart
We're not saying dads and grads are lazy — they're just looking for a little more convenience and control. Philips Hue White Ambiance bulbs turn your existing lights into smart lights so they can be controlled by your mobile device. You simply replace your existing bulbs with the Philips bulbs, which can gradually brighten to help wake you up in the morning or gradually dim in the evening as the sun goes down. The starter kit comes with 2 bulbs, a bridge that works with Apple HomeKit and a wireless dimming switch.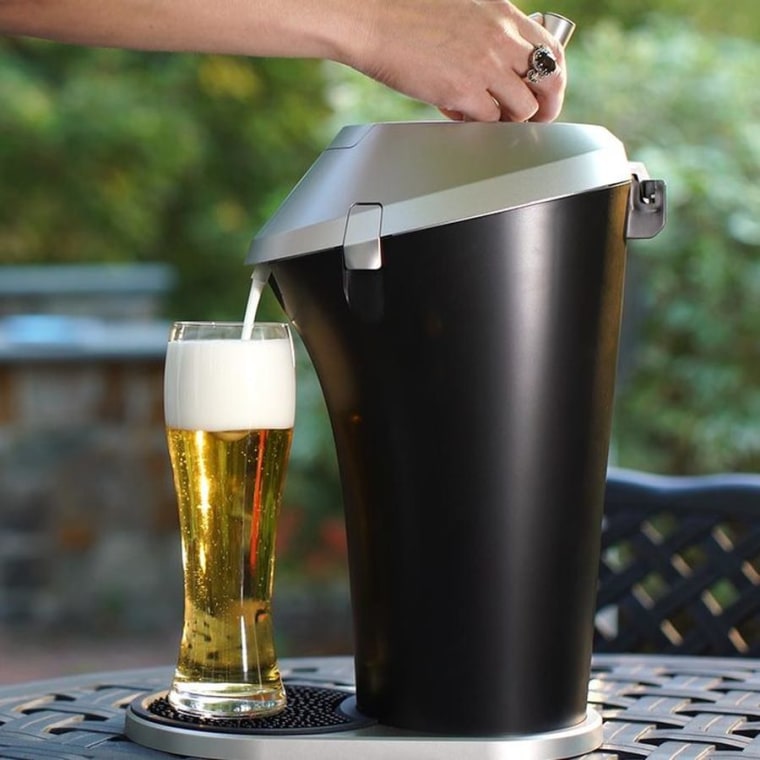 Have a drink
For the recent grad or dad who loves kicking back with a cold draft beer, there's Fizzics, an at-home beer system that turns an ordinary can or bottle of beer into a delightful draft. Using sound waves and oscillation, but no chemicals, it delivers a perfect pour with just the right amount of head every time.
4KTV
What dad or grad wouldn't love an upgrade to 4K TV? Whether they're building a home theater or just outfitting a new apartment, Samsung's 40-inch KU7000 UHD TV delivers crisp, bright colors, blacker blacks and four times the resolution of full HD. This smart TV automatically upgrades older content, and lets you switch between live TV and streaming apps.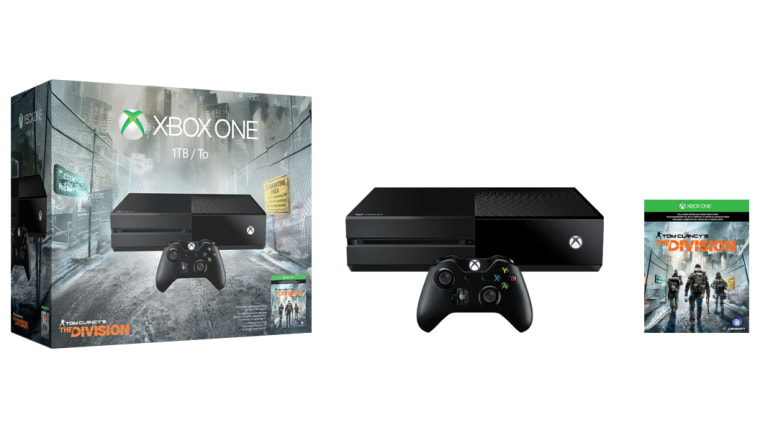 Video gaming
Connect an Xbox One to that new smart TV, and you may not see your dad or grad for a few days. But that's OK, they'll be very happily immersed in the latest "Tom Clancy's The Division" video game. This Xbox One bundle comes with a 1TB hard drive and a full-game download of the latest Tom Clancy RPG thriller. There's also backwards compatibility to some disc-based Xbox 360 games, as well as easy access to apps like Netflix, YouTube and Amazon video.
Unplug
No matter how hard you try, it's almost impossible to get through the day without a little extra battery power, and charging all your devices overnight is a tedious task. The Tylt Energi Desktop Charging Station brings sanity to the madness, with four rapid-charging USB ports plus a built-in portable battery pack. When headed out for a day of meetings, just pop the slim, lightweight battery out and throw it in your bag for portable power on the go.