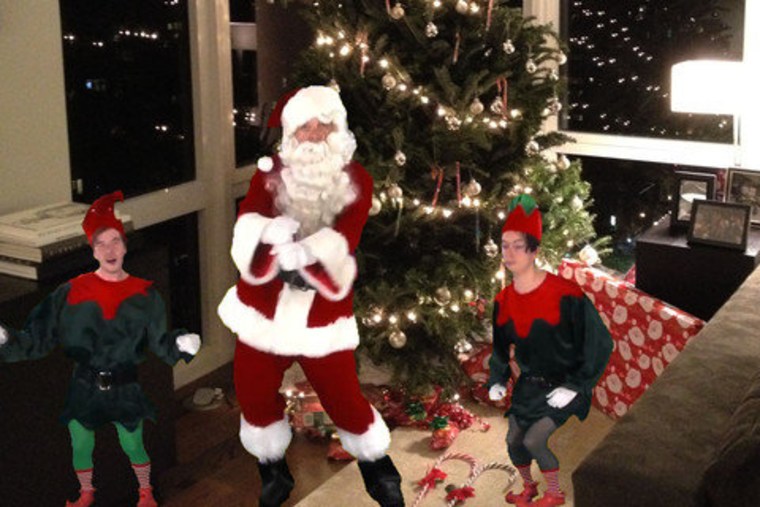 Wish you could have Santa in your holiday home videos, but don't have a costume (or beard)? No problem. All you really need is your iPhone, an app called Reel Doozy, and a couple of minutes to doctor footage.
The Reel Doozy app that you'll need for this task can be downloaded through the Apple App Store now. It'll let you edit four videos for free. Additional video packs can be purchased for a buck.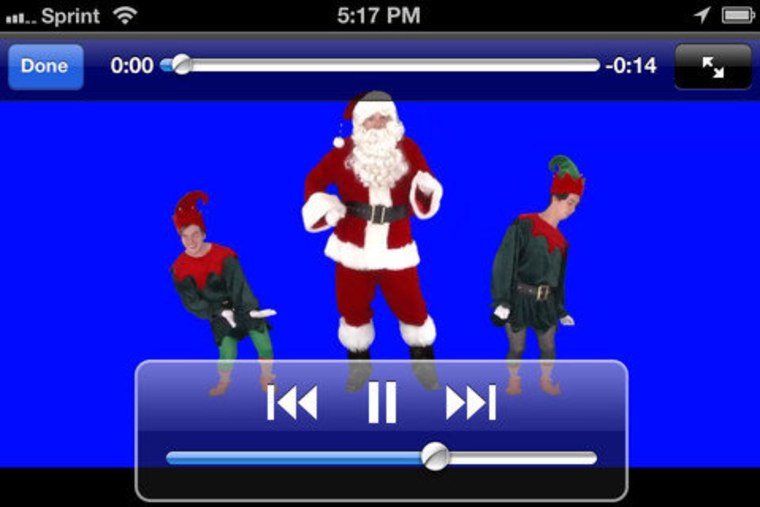 In order to have make festive videos, all you need to do is take your existing clips, import them into the app, and choose foreground scenes to add. 
And ta-da! Seconds later you'll have a dancing Santa or singing elves in your own video, thanks to some clever green-screen technology (and perhaps a touch of magic).
Related stories:
Want more tech news, silly puns or amusing links? You'll get plenty of all three if you keep up with Rosa Golijan, the writer of this post, by following her on Twitter, subscribing to her Facebook posts, or circling her on Google+.