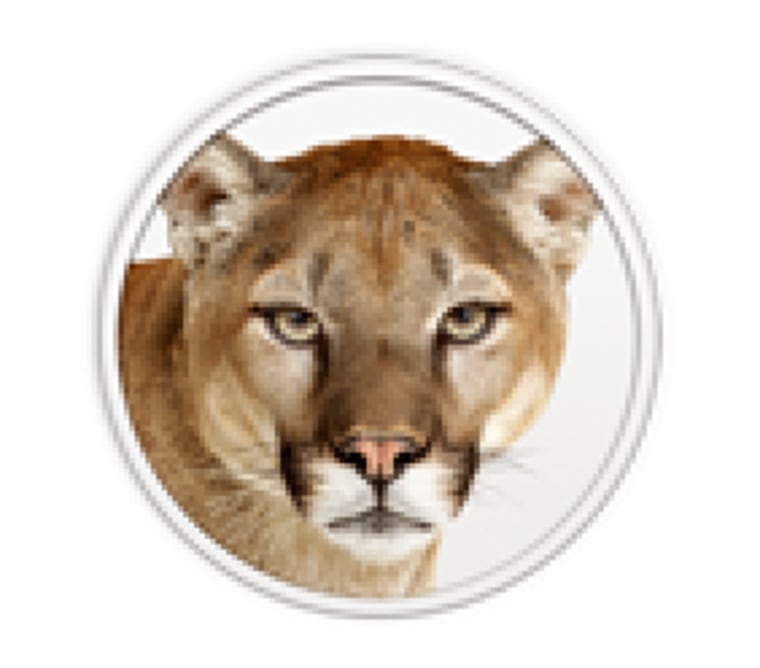 Apple says Mac users downloaded 3 million copies of Mountain Lion, its latest operating system, in the first four days it was available.
That makes it the fastest launch of an Apple operating system ever, the company says. It released Mountain Lion Wednesday.
Apple charges $20 for the software. That pays for downloads for all of a buyer's personal computers.
Apple also provides the OS for free to buyers who bought a Mac on or after June 11.
Mountain Lion brings features from the iPhone and iPad to the Mac. The enhancements include tight integration with Apple's online storage service, iCloud, and a Notification Center that shows incoming mail, calendar reminders and other events. 
See more highlights in the following video, and in the stories linked below:

Copyright 2012 The Associated Press. All rights reserved. This material may not be published, broadcast, rewritten or redistributed.