Apple has voluntarily recalled the Beats Pill XL wireless speaker over concerns that it might pose a fire hazard.
"Because customer safety is the company's top priority, Apple is asking customers to stop using their Beats Pill XL speakers," the company wrote in a statement. The recall does not affect other Beats or Apple products.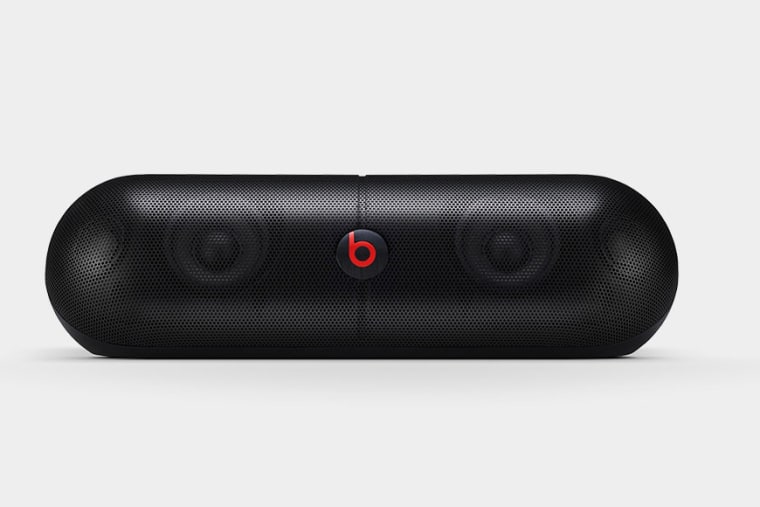 Apple received eight complaints of overheating speakers, according to the Consumer Product Safety Commission. Those included one report of the Beats Pill XL burning someone's finger and another complaint that a speaker damaged a desk.
The voluntary recall involves around 220,000 products sold in the United Sates and 11,000 in Canada. The Beats Pill XL is a wireless, portable speaker that connects to smartphones via Bluetooth. Customers can return their speaker to Apple and receive an Apple Store credit or electronic payment of $325.
Apple noted that the Pill XL was released in 2013, before the company bought Beats in 2014 for $3 billion.