You can't wear flip-flops or a university sweatshirt to an internship. But you also don't want to stop watching YouTube videos on your couch. Good news, college students: Grown-up fashion is only a few taps and swipes away.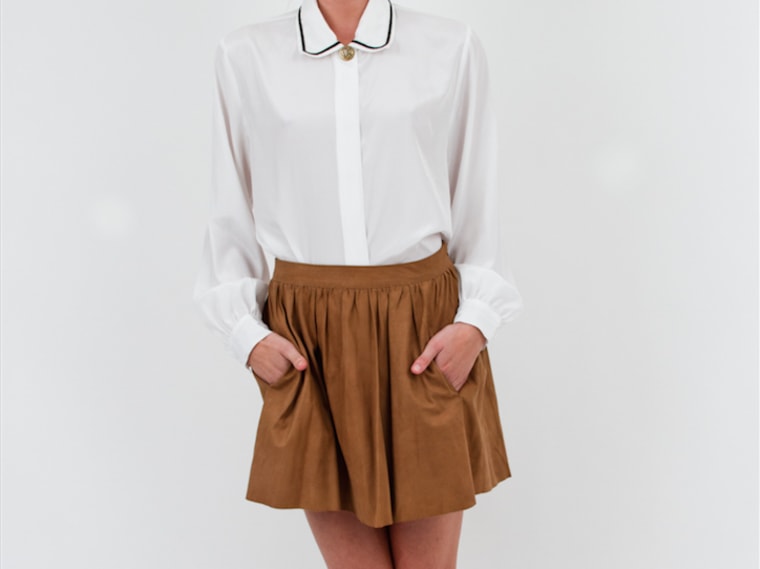 Grown-Up Fashion for Women
Online shopping is fun until you realize none of the clothes you bought fit. Stich Fix lets women try on five items, pick what they like, and send the rest back with free shipping. Paired with the Tinder-like shoe app Stylect and eBay-for-stylish-women Bib + Tuck, it has never been easier to put together an outfit without leaving your dorm room.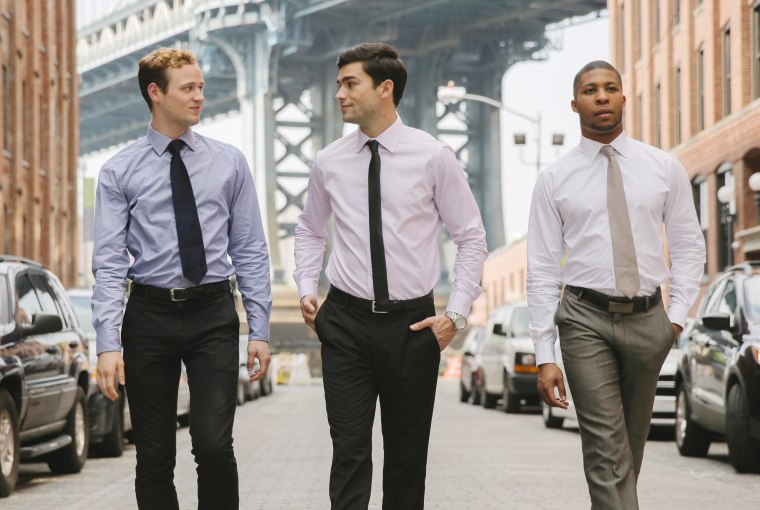 Clothes That Actually Fit for Men
Loose, frumpy work shirts and slacks don't exactly say, "I'm a grown-up." MTailor takes your measurements via your smartphone camera and then sends you a fitted shirt with the fabric of your choice. For those who really hate shopping, Need releases monthly "magazines" with a limited number of curated items. Finally, sites like Indochino and the Combatant Gentleman sell fitted suits online that will leave you with a little extra ramen money.
MORE BACK TO SCHOOL
SOCIAL
- Keith Wagstaff