Not everyone wants the latest Apple or Samsung smartphone. They are big, expensive and distracting. But what are you supposed to buy instead?
Yes, "dumb" phones are still around. In fact, some of them are pretty advanced. We took a look at the top phones for those who want to simplify their lives, save some cash, get a phone for their kids, or just want a back-up in case they break their iPhone again.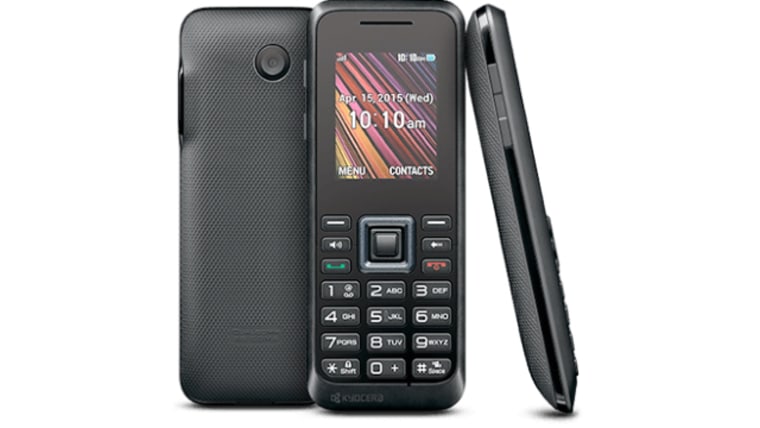 Kyocera Rally ($29.99)
For T-Mobile customers who mostly just want to text and talk, the Kyocera Rally is an extremely affordable option. Released last month, the Rally is sleek, simple and includes some useful features, like a VGA camera that can record video. It has Bluetooth connectivity, speakerphone and more.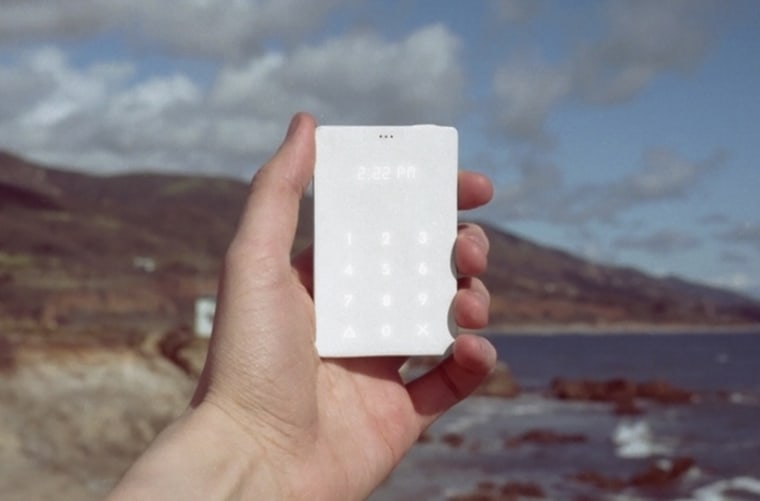 Light Phone ($100)
Its ethereal design makes the Light Phone, which is currently raising money on Kickstarter, ideal for people who want to avoid distractions but still want to be connected to the outside world. It's not supposed be a replacement for your smartphone. Instead, it forwards calls from approved numbers and lets people make outgoing calls.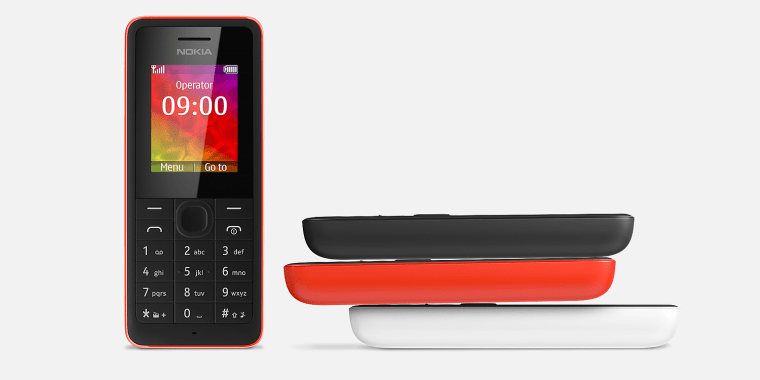 Nokia 106 ($24)
Nothing too fancy here. Just the basics with a dash of style and the ability to last 35 days in standby mode on a single charge.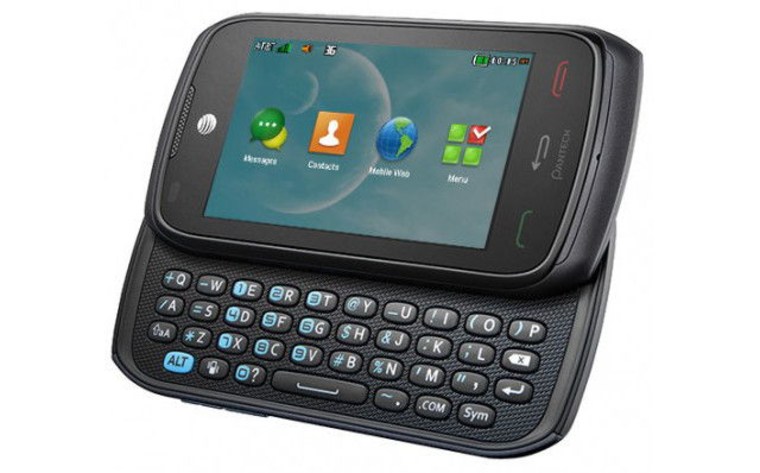 Pantech Vybe ($29.99 with two-year contract)
Love to text? Pantech's latest phone, available for AT&T customers, has a slide-out QWERTY keyboard. It also has a camera and the ability to connect to social media sites like Twitter and Facebook, making it a nice phone for kids.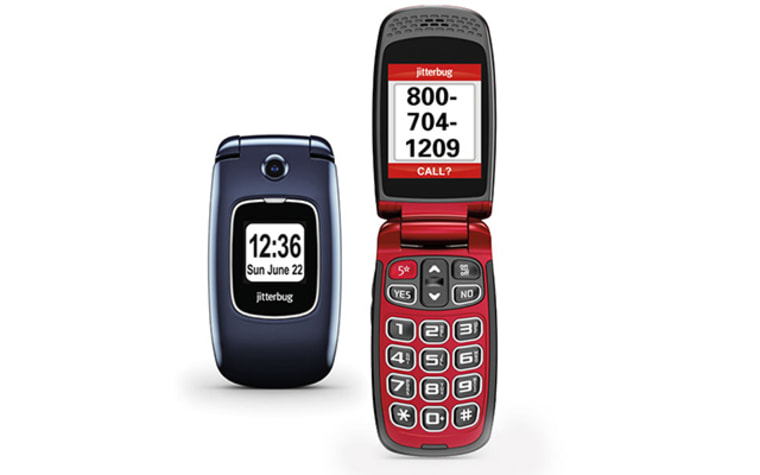 Samsung Jitterbug5 ($99)
Designed for seniors, this flip phone doesn't complicate things. The Jitterbug5 has big, back-lit keys, a simple interface, an emergency response button and a powerful speaker for those who need some help hearing.
MORE GADGETS