People are getting excited about "Star Wars: The Force Awakens" ... like, really, really excited. But the franchise has always been about more than the movies. It's also about selling toys.
In the '70s and '80s, kids collected action figures and lunch boxes. Now children (and their parents) can grab high-tech gadgets that look straight out of science fiction. Satisfy your "Star Wars" cravings before "The Force Awakens" opens on December 18 by checking out these seven toys.
Star Wars Battlefront
One of the most anticipated video games of the year, "Star Wars Battlefront" pits the Rebellion and Empire against each other in multiplayer battles featuring up to 40 players.
The game basically lets you live out your "Star Wars" fantasies. Ever want to fly an X-Wing? Swing a lightsaber as Darth Vader? Blow up an AT-AT? Yeah, you can do all of that stuff. Just don't get so obsessed playing the game that you forget to watch the new movie. (Xbox, PS4, PC, $60)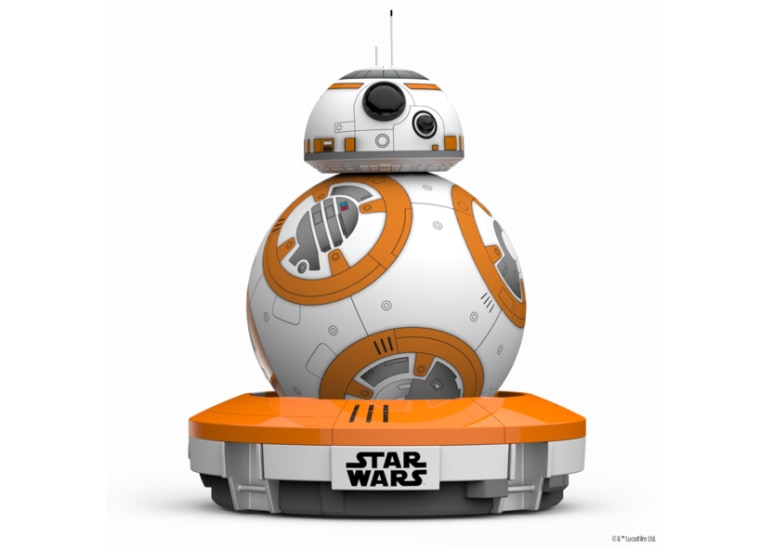 Sphero BB-8 Droid
This is the droid that your kids are looking for. The toy moves like BB-8 does in "Star Wars: The Force Awakens," complete with all of the adorable bleeps and boops that make the robot so darn cute.
BB-8 can be set to patrol on its own, just in case there are any Sith lords nearby, or it can be steered around with an Android or iOS device. ($150)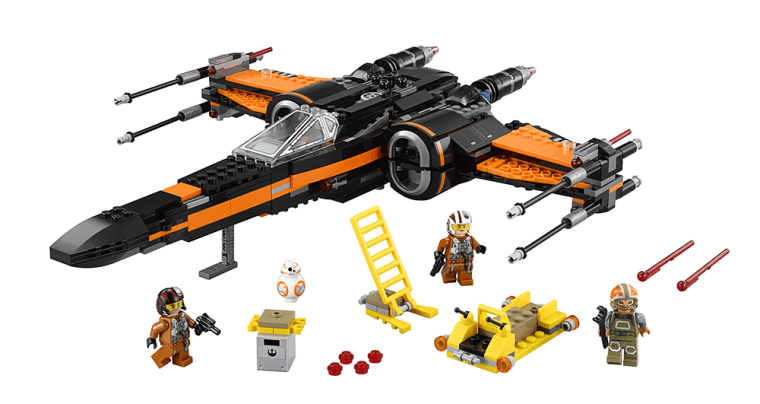 LEGO Poe's X-Wing Fighter
Yes, there are X-Wing fighters in the new "Star Wars" movie, and yes, they get their own LEGO set. This one comes with four spring-loaded blasters, retractable landing gear, and room for a tiny LEGO BB-8 droid. Instead of Luke Skywalker, the pilot of this ship is Poe Dameron, played in the movie by Oscar Isaac.
Of course, playing with an X-Wing is more fun if you have an opposing TIE Fighter, which (surprise!) you can also buy from LEGO. ($80 and $70, respectively)
Millennium Falcon Drone
The FAA predicts 1 million drones could be sold this holiday season. Plenty of them are fast, but only one can make the Kessel Run in less than 12 parsecs.
This quadcopter lacks an ion engine. It does, however, have lights that make its thrusters glow like in the movies. Flying for 10 minutes on a single charge, the Millennium Falcon drone can venture as far 250 feet away from the pilot, who flies it with a "Star Wars"-themed remote control. ($150)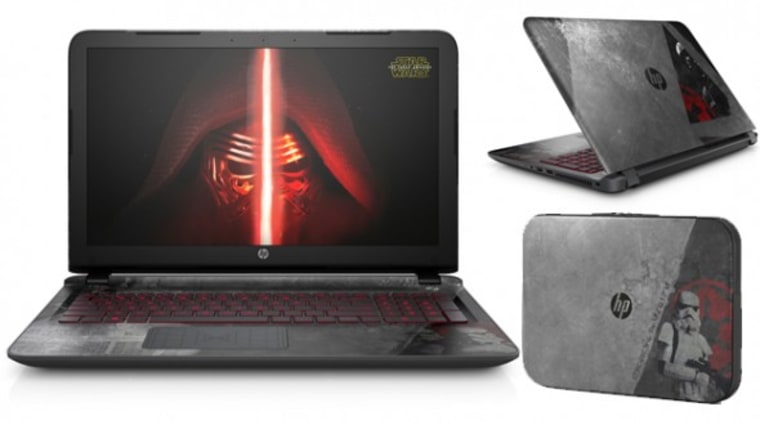 HP Star Wars Special Edition Notebook
Apparently Stormtroopers don't use MacBooks. This "dark side inspired" PC laptop features a keyboard with an evil red glow, plus "Star Wars" design details and access to special wallpapers, screen savers and more.
It doesn't shoot lasers, but with a 15-inch HD display, 12 gigabyes of RAM, a NVIDIA graphics card and Windows 10, it can be used to watch the "Star Wars" movies or play "Battlefront." ($699)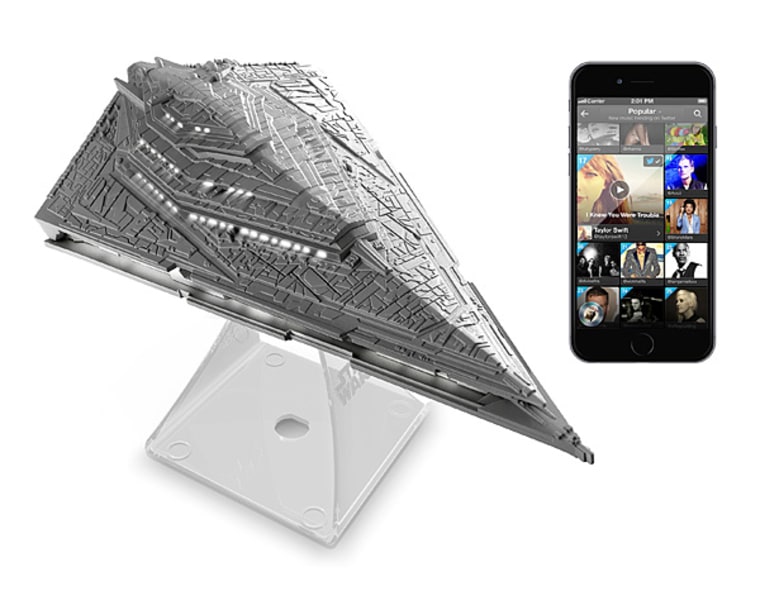 Star Destroyer Bluetooth Speaker
Can't get enough of the Imperial March? Play it over and over again from up to 30 feet away with this Bluetooth speaker. Now rebel scum, and possibly your neighbors, will have nowhere to hide. ($50)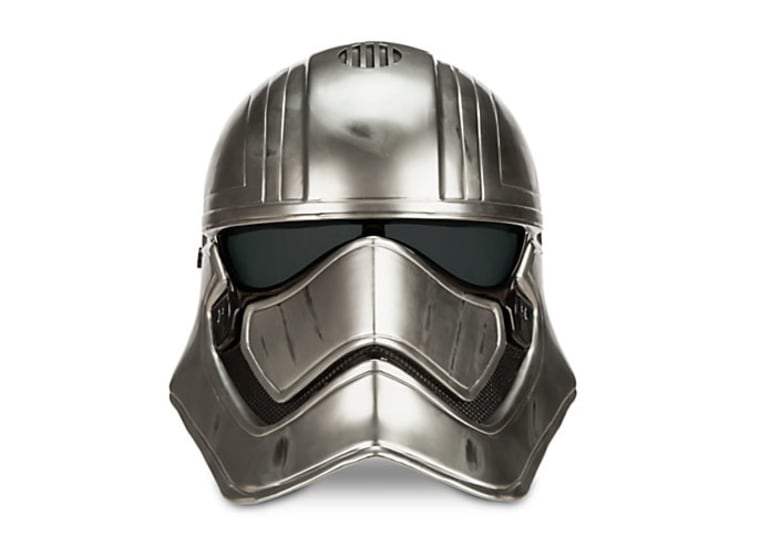 Captain Phasma Voice Changing Mask
Who is Captain Phasma? No idea! But she certainly looks cool and now you can talk like her, thanks to this voice-changing mask from the Disney Store.
It also speaks a few stock phrases and will look awesome paired with a full Captain Phasma costume, which, sadly, is not included. ($25)