A 2-year-old girl who died in a Pennsylvania house fire is the first fatality linked to a hoverboard-related blaze in the United States, officials said.
Scott Wolfson, a Consumer Products Safety Commission spokesman, told NBC News that the agency has investigated more than 60 hoverboard fires since the fall of 2015.
Wolfson said the agency plans to investigate the Friday night fire, which local authorities attributed to a charging hoverboard.
The fire started shortly before 8 p.m. on Friday night in a home north of downtown Harrisburg. Fire Chief Brian Enterline told NBC News that when firefighters arrived, the wind-fueled fire had completely engulfed the first floor.
Two people from the home evacuated to the roof of a porch, Enterline said, while the mother fled through the kitchen door. The two injured girls were trapped on the second and third floor.
The Leigh County coroner's office identified the dead girl as Ashanti Hughes.
Two other children injured in the fire remained in critical condition and hospitalized at a local burn center, NBC affiliate WGAL reported.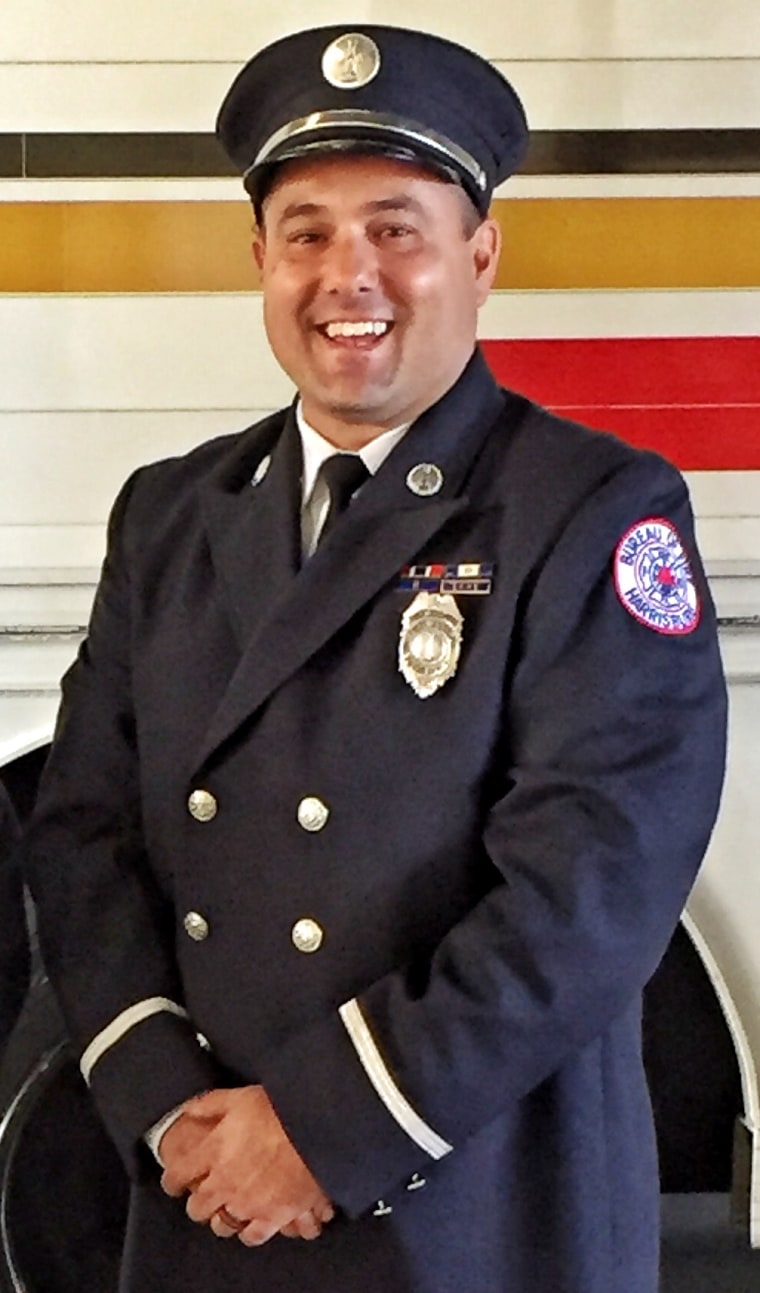 Dennis DeVoe, a firefighter, was also killed in a car crash while driving to the blaze.
Authorities later charged the other driver, Khanyae Kendall, 18, with driving under the influence, aggravated assault by motor vehicle and other crimes.
"Our hearts are broken and we grieve for the loss of our brother," he said.
In a statement, Enterline described DeVoe as a department leader.
Related: Man Sues Hoverboard Maker Swagway Over Fire That Damaged His Home
More than 500,000 hoverboards were recalled in July after the safety commission announced that the battery packs in eight Chinese-made models could overheat, catch fire and explode.
"We've concluded pretty definitively that these are not safe products the way they were designed," Chairman Elliot Kaye said at the time.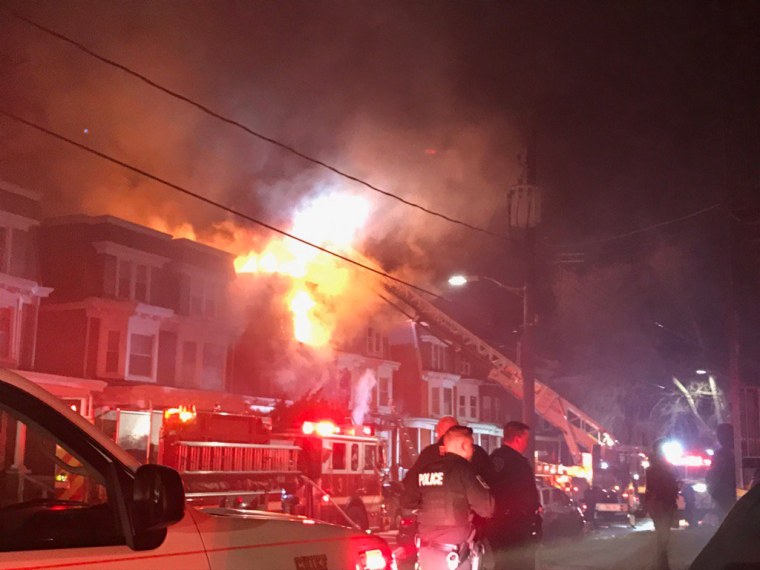 It was unclear if fire investigators had determined the model that caused Friday night's blaze. Enterline did not immediately respond to a request for comment.
Wolfson said that hoverboard buyers should ensure they see markings showing the products meet "Underwriters Laboratories standard 2272" — the best fire prevention safety standard.
He added that recalled hoverboards should never be used, nor should the self-balancing scooters be charged overnight or without a fire extinguisher nearby.