The gauntlet has been thrown. On Wednesday, Amazon unveiled Fire TV, a media streaming device meant to compete with Roku, Apple TV and Google Chromecast.
A quick glance at the stats: Fire TV offers 1080p video, runs a modified version of the Android operating system and comes loaded with apps from Netflix, Hulu Plus and (surprise!) Amazon Instant Video.
Why Fire TV Could Be Hot
Amazon claims Fire TV is three times as fast as its competitors. Plus it offers voice search and video games, all for $99, the same price as the Roku 3 and Apple TV. (Google Chromecast, a dongle that streams media from smartphones and tablets to your TV, sells for $35. And the new Roku Streaming Stick, a dongle that also comes with a remote, costs $50.)
"It puts a lot of pressure on Roku," Jim Nail, principal analyst at Forrester Research, told NBC News.
The trend toward voice control is still in its early stages, but it's definitely happening. Microsoft Xbox One and Samsung's new line of smart TVs, among many other devices, already offer it. That means the next generation Roku, Apple and Google products could let you search for your favorite shows as well.
The video games for Fire TV — available for an average price of $1.85 — could appeal to an entire untapped market of casual gamers who don't want to splurge on a Xbox One or PlayStation 4.
Why Fire TV Might Be a Dud
"It's a very bland, vanilla device with — at least at this point — a very thin selection of content," Nail said.
Roku offers more than 1,200 channels. Fire TV? Only a few dozen. Not to mention Roku offers cheaper alternatives, like the Roku 1, which sells for $50.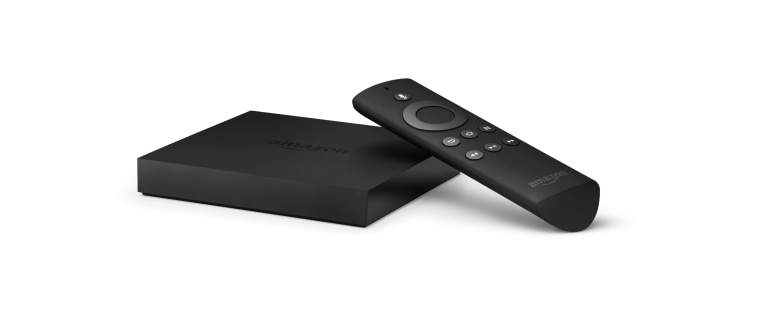 Casual video games might sound great, but it's unclear whether gamers want to play on their TVs rather than their phones. (The flat sales of Ouya serve as a cautionary tale).
Fire TV's success might depend on how well its voice search actually works.
"The implementation of that technology on devices like the Xbox has fallen short of expectations," Sam Rosen, practice director at ABI Research, told NBC News. "We're still adopting a wait-and-see approach in terms of how good the voice search is,"
Not to mention that many of Fire TV's competitors will likely offer voice search in the near future, making any advantage Amazon gains temporary. That does not mean Fire TV can't make waves — especially in a market as wide-open as set-top Internet streaming devices.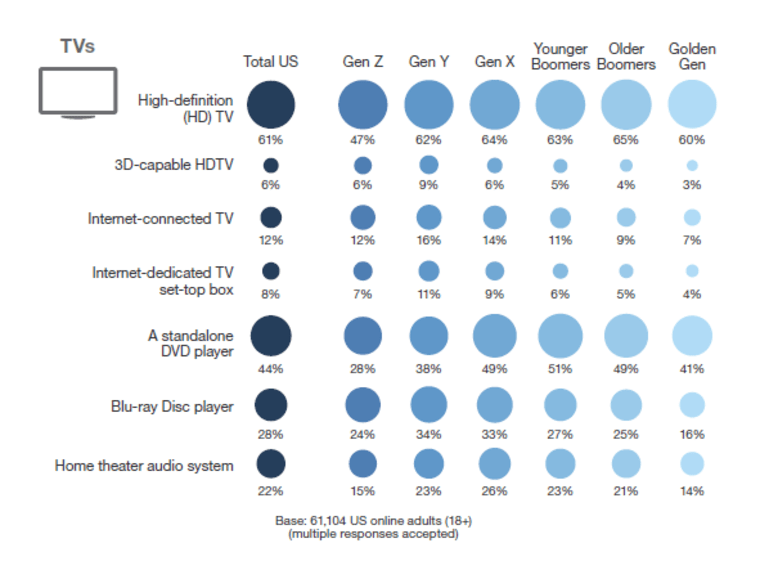 Still, Fire TV is hardly revolutionary, both analysts said. The big shift will come when a streaming device takes on the cable companies and becomes more than just a secondary unit.
"What none of these players have cracked is the ability to attract television networks," Nail said. "The networks very jealously hold onto their content. Prime-time TV and live sports is still the bulk of what people spend their free time watching."