This is one drone you are encouraged to crash over and over again — because it's made with Lego.
Flybrix, a San Francisco-based company, has created a drone kit made of the brightly colored bricks, along with cords, motors and batteries. The goal is to teach pilots how to build and fly their own aerial vehicle. Or, more precisely: Build, crash, repeat.
Related: Drones For Businesses Can Take Off Under New FAA Regulations
"The crash is the beginning of the experience, really, because the first few times you can say, what happened, why did I crash?" Holly Kasun, chief fun officer at Flybrix told NBC News.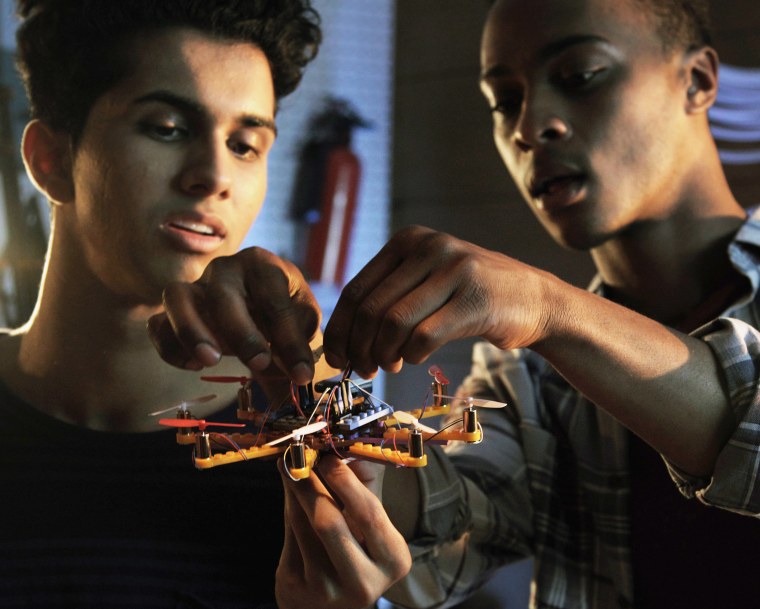 "When you start building different configurations and designs, you can say, 'My weight was off. My balance was off,'" Kasun said. "You can start going down that creative problem-solving path, which is the point of it, the experiential side of project-based learning."
Every Flybrix kit comes with the components needed to build a quadcopter, hexacopter or an octocopter. The basic kit is available for $149 on the company's website.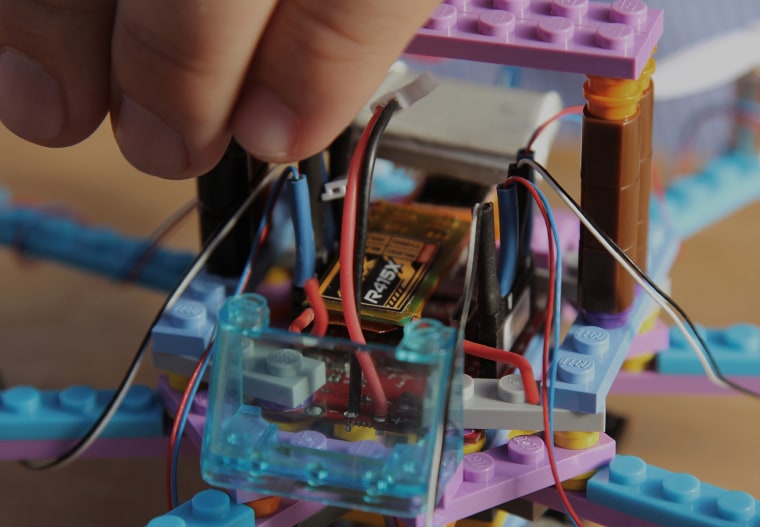 Once the user gets the hang of re-building the drone a few times, it only takes about two minutes to put the mangled pieces back together and fly again.
Each drone can be flown with the Flybrix app. A deluxe $189 kit includes a radio controller, if pilots prefer to go that route.
The concept was created by accident, Kasun said, as the company's team experimented with a way to create autonomous drones.
"As we were going through the paces of developing this technology, we were using Lego bricks to rapid prototype, to test and see if we could get things to fly, [whether it was] different configurations or how much weight," Kasun said. "We realized this was a handy tool and a really fun way to be able to experiment with drones."
As for that autonomous drone: Stay tuned.