LG has a new smartphone that it hopes can take a bite out of Apple and Samsung's business, and it involves lasers.
On Tuesday, the company unveiled the G3 in London, its new Android phone that uses a low-powered laser to quickly detect how far away an object is from the 13-megapixel camera — tech that supposedly helps cut down the auto-focus time.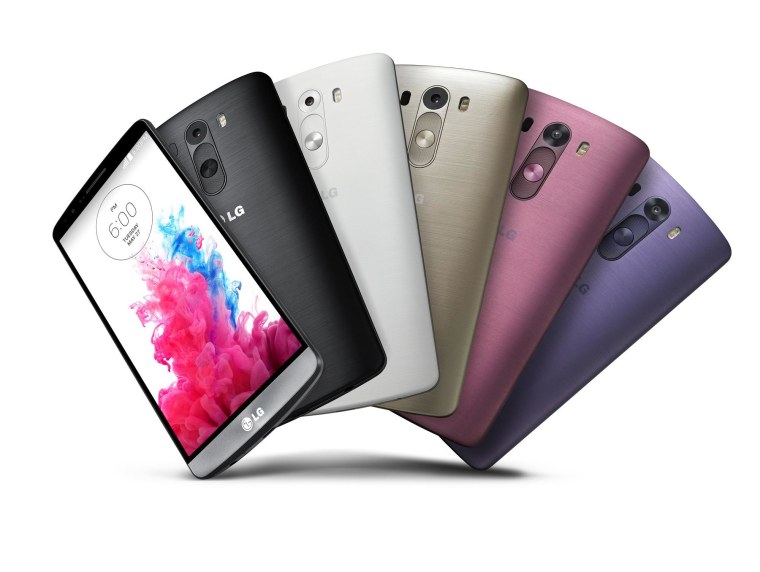 It also features an incredibly high-resolution Quad HD display, which boasts 538 pixels per inch. (The iPhone 5s features 326 pixels per inch).
There is debate over whether anything over 300 pixels per inch even makes a difference to the human eye. Apple says it does not; LG says it does. Let's just say the G3's 5.5-inch display is very sharp.
The phone also features a fingerprint-proof metallic skin, a 3,000mAh removable battery, and a quad-core 2.5GHz Qualcomm Snapdragon 801 processor.
No, it does not have fingerprint scanner, but it does have something called "Knock Code," which lets people unlock their phones with a series of taps.
The phone will become available in South Korea on Wednesday. Pricing details and the U.S. release date have not been announced.