Who hasn't wanted to run to the store, or grab lunch, or just go for a walk — but been reluctant to take your phone? It's big and heavy, it's constantly bugging you with notifications, and so on. But what if there's an emergency, or someone calls about that job offer? A new device called the Light Phone, just launched on Kickstarter, wants you to use it at tough times like these: It's a phone the size of a credit card that forwards calls from your "real" phone and lets you make calls yourself — and nothing else.
You could, of course, set up a call-forwarding app and buy a cheap prepaid phone like a Nokia, but the Light Phone is made specifically for being a second phone, not a cheap alternative. Its minimalist design includes only a dial pad and a couple other operational buttons, and the display is a simple segmented one like an alarm clock's. Program a few quickdial numbers into it, install the Light app on your main phone, and you're good to go.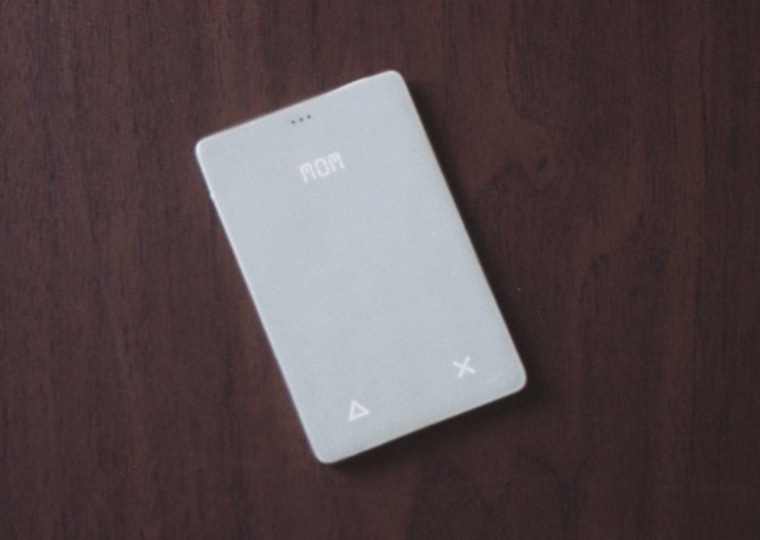 The catch is that it's not just an accessory, but a separate phone and number that you'll need to pay for. You'll want to check whether the phone will be compatible with your carrier, too — there's no version that will work for Verizon or Sprint, for instance, but AT&T and T-Mobile should be okay. And it costs $100, twice or three times that of a solid backup phone running Android or Windows Phone. Still, if you like what you see, go for it - but don't expect to see your Light Phone before mid-2016.
MORE GADGETS
SOCIAL
—Devin Coldewey