Every day is a busy one on the International Space Station, and it must be a pain for those hard-working astronauts to have to check the schedule, station status, and half a dozen other things constantly. But it might be easier if instead of using a laptop or tablet, they had a good smartwatch app — or at least NASA thinks so.
The agency is holding a small contest in which designers can put forth their best effort at a smartwatch interface for the things astronauts need quick access to. The prize is $1,500, but probably the honor of helping design an app for astronauts is the real reward.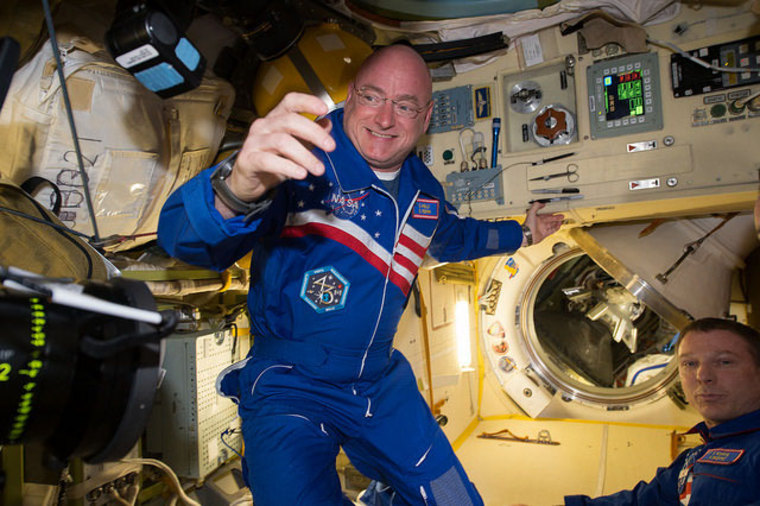 The required functions aren't exactly exotic. The app needs to show the crew's timeline of duties and events and indicate whether the ISS is able to communicate with ground stations. It should also display urgent warnings and alerts. And there needs to be a timer function that can be used to track everything from shift lengths to rocket burns.
Related: Ultratide Smartwatch Lets You Know When the Surf's Up
In case you're wondering: No, they're not outfitting the crew with Apple Watches. The contest description says to use a Samsung Gear 2 as the reference hardware — in this case, at least, NASA is an Android fan.