The Pebble smart watch and Fitbit wristbands. Chances are that you have heard of these gadgets. But do you actually own any of them?
Probably not. A new poll from Nielsen found that while 73 percent of consumers are aware of "wearables," only one in six use them. The reasons:
People think they are too expensive (72 percent).
Consumers wish they came in forms other than wristbands and watches (62 percent).
Fashionable techies want them to look more like jewelry (53 percent).
Both small and large tech companies are getting the message. You can already buy wearables dressed up as pieces of jewelry and some fashion designers are even incorporating interactive technology into their clothing.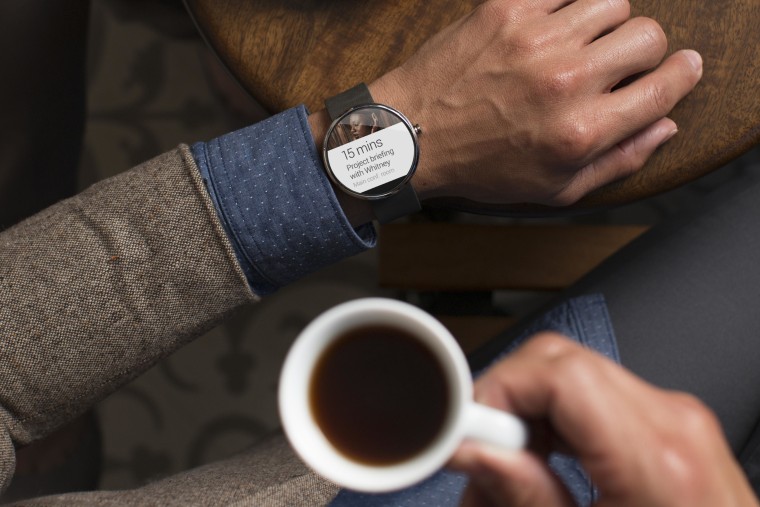 As for smart watches, Google's new Android Wear platform should open up the market to new players — including Motorola, which released rendered images of its Moto 360 (pictured above), due out in this summer.
The bottom line: Nearly half of Americans are interested in owning wearable technology. But right now, many of the people (48 percent) who own it are young, between the ages of 18 and 34, not to mention wealthy. (Nearly 30 percent of them make more than $100,000 a year).
For wearables really to take off, they need to appeal to more than just early-adopters. Can Google make that happen? We will see when the first wave of Android Wear devices comes out "later this year."