Winter is coming, and for many in the U.S. that means storms. Don't be left in the dark when the wind starts howling, snow piles up and the power goes out — consider keeping some of this tech on hand.
Stay informed
Everyone should have a weather alert radio that you can charge up yourself. Eton's FRX5 (above) is a bit pricey, but it has pretty much everything you need: AM/FM and NOAA weather radio, local alerts, flashlight, phone charge cable, and most importantly, an abundance of power options. Solar, hand crank, AAA batteries and a wall plug mean you can stay up to date no matter what.
Stay entertained
Now that you're set for safety, it's time to take advantage of that snow day!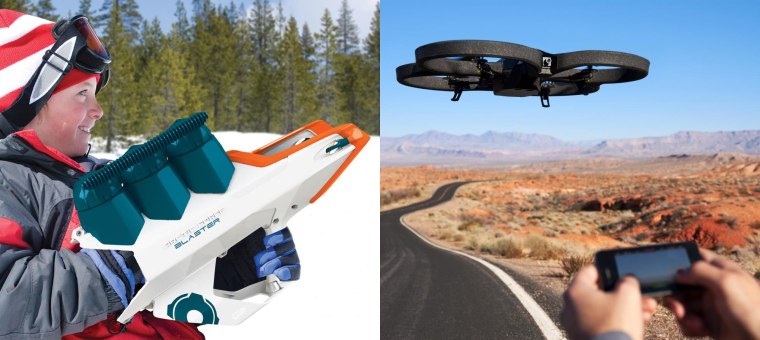 Instead of Nerf guns inside, let your kids take a snowball slingshot outside. Sure, you could just throw them the old-fashioned way, but why, when a gadget can do it for you?
Meanwhile, capture adorable footage of the snow fight from the warmth of the living room by hovering overhead with a Parrot AR drone. There are cheaper UAVs, but this one is stable, safe, has a camera and is controlled by an app that shows a live feed. If you're really snowed in you can use it to reconnoiter the neighborhood, too.
Stay warm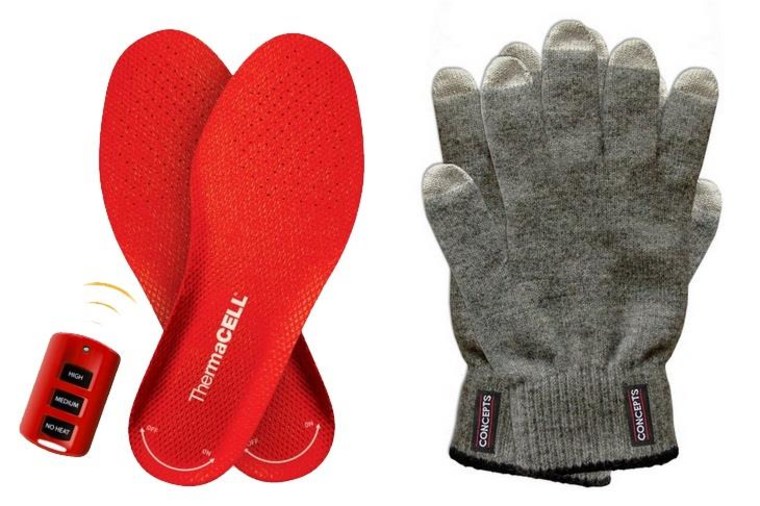 Don't let your feet freeze while you're shoveling the walk. Rechargeable, wirelessly controlled, heated insoles from ThermaCELL go in your boots and keep your feet warm — but not too warm.
Be sure to grab a pair of warm gloves that work with touchscreens, too. These ones from Concepts look good, are made of wool and won't break the bank.
Stay lit
The power may be out, but there's no need to stint on lighting when the sun goes down. Low-power LEDs mean battery-powered lanterns last for days instead of hours, but hand cranks don't produce much power, so stick with plain old batteries. We like this UST 10-day lantern because it's cheap and super-efficient. Six AA batteries will light you up for more than a week. (The Siege lantern, top, is a more heavy-duty option.)
Stay connected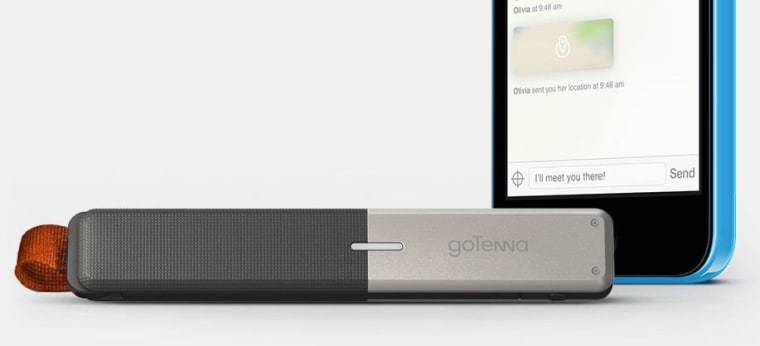 Emergencies stress the communication infrastructure, meaning cellular networks may be crowded or offline. GoTennas let two phones text each other as long as they're within a mile or so, meaning you can stay in touch when someone goes out to get supplies or help a neighbor. Also handy when hiking and camping!
Stay powered up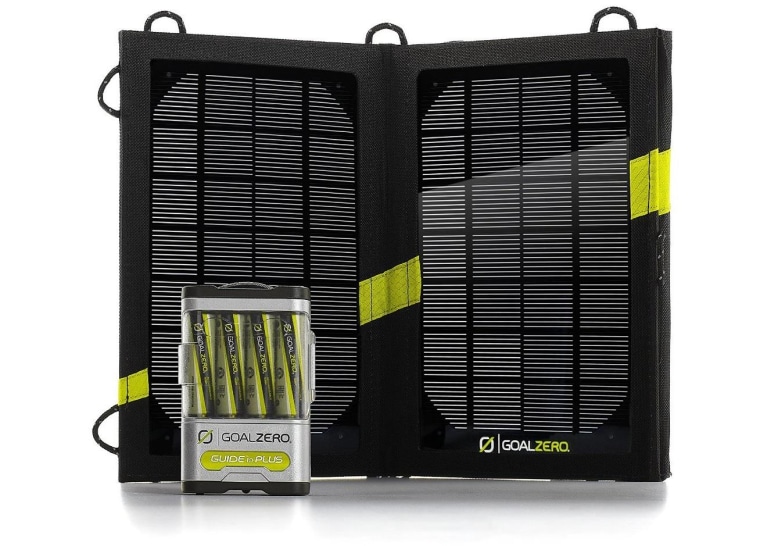 Protracted inclement weather can easily exhaust a decent reserve of batteries, so consider investing in something like the GoalZero Guide 10 kit, a solar panel that recharges AA or AAA batteries. That'll keep the devices above going, and your smartphone too.
If you want to charge your laptop or camera battery, though, you'll need to size up and get something like the Yeti 150, with a bigger panel and more plug-in options. Of course, with a stormy sky, it might take a little longer to get a full charge — but it's definitely better than nothing.