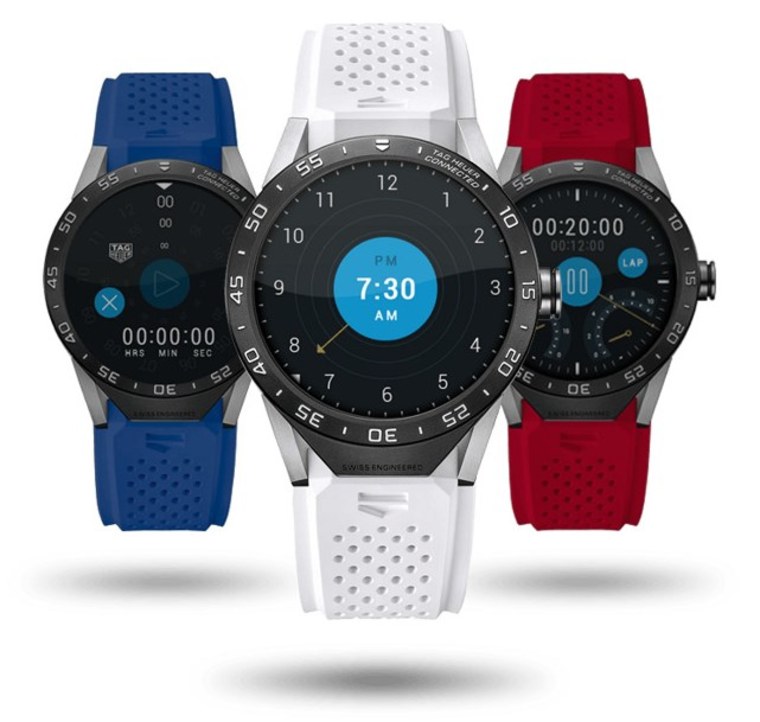 There are plenty of smartwatches out there to choose from, but watch lovers may sniff at the idea of getting their timepieces from the likes of Samsung or Apple. Tag Heuer might be another story. The Swiss watchmaker on Monday announced the 'Connected' smartwatch, which combines the rugged titanium stylings of the company's Carrera line of watches with a round display and a custom version of Google's Android Wear OS.
Related: From Apple to Sony, A Smartwatch for Every Wrist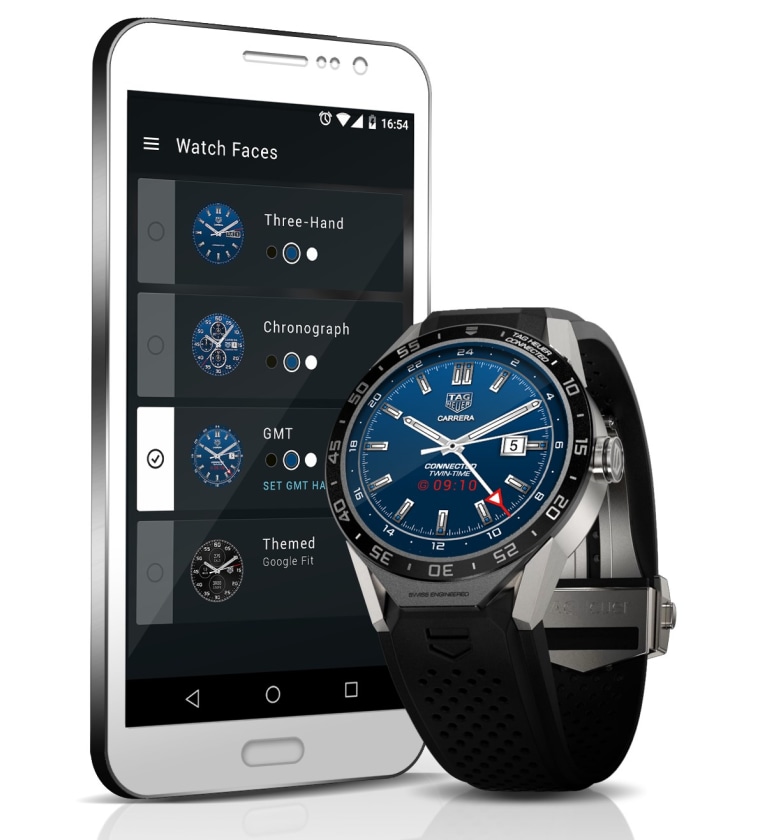 It's not light and thin like the Pebble Round, it doesn't have a heart rate monitor like the Apple Watch, and there's no built-in GPS like the Sony Smartwatch. So what does it have? Well, good looks go a long way in the watch world: The case is chunky and handsome and it comes with a set of special watch faces. And of course it does do all the standard smartwatch things. That doesn't seem to justify the $1,500 price tag, but there's one other card up Tag Heuer's sleeve.
Smartwatches aren't expected to last forever — they're just tiny computers, after all, and computers go obsolete. So after two years, you can trade in the Connected, plus a second $1,500, for a mechanical Tag Heuer watch that should, with proper maintenance, actually last forever, or at least a few decades.
Related: Three New Smartwatches Combine Analog With Digital
This particular bargain may not be attractive to all smartwatch buyers, or even more than a handful — but Tag Heuer isn't trying to take over the market, just class it up — luxury thrives on exclusivity, after all.
The Connected watch is available now in the US and Canada.