The hottest new gadgets at the Consumer Electronics Show (CES) in January were the 4K, or Ultra-HD, TVs and monitors.
They boast four times the pixels of your standard 1080p HDTV. First, the technology was limited to very, very expensive TVs, then Apple announced that its new Mac Pro would support 4K monitors, and finally Toshiba announced its own 4K laptop.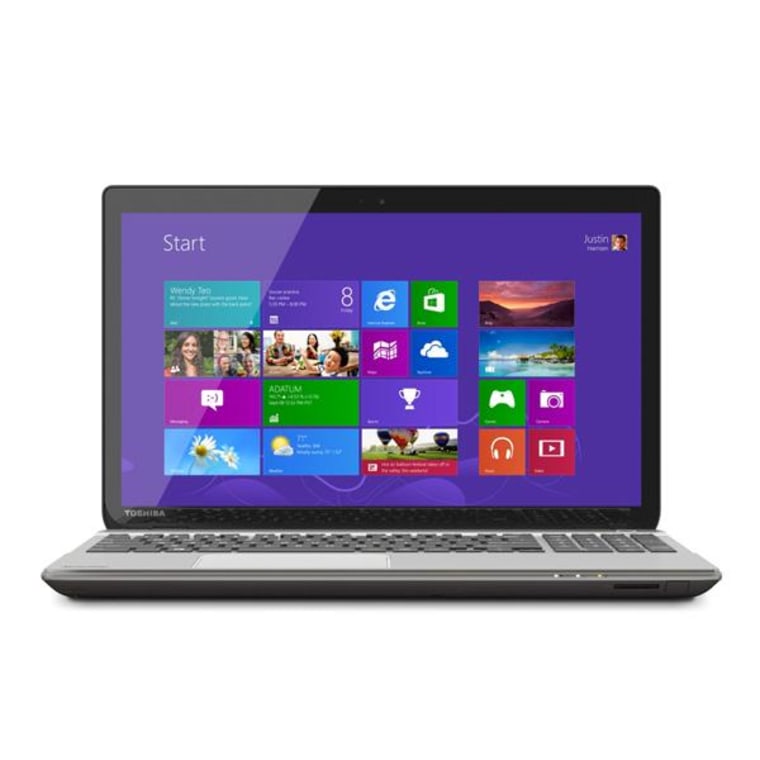 On Wednesday, Toshiba unveiled the specifics behind the hardware that it previewed three months earlier. How does the Satellite P50t look? Pretty impressive. The laptop boasts:
A 15.6-inch, 3840 x 2160 resolution touchscreen. That is a stunning 282 pixels per inch.
A Blu-ray optical drive.
An AMD Radeon M265X graphics chip.
Intel Core-i7 quad-core processor.
Four USB 3.0 ports.
When it comes out, there will not be much competition. Lenovo also announced a 4K laptop at CES, but no official release date has been revealed. Toshiba will have to convince consumers that the Satellite P50t is more attractive than, say, the top-of-the-line Mac Book Pro with Retina display, which comes in at "only" 227 pixels per inch.
While services like Netflix and YouTube have announced 4K streaming, there might not be enough Ultra-HD content out there to entice people to pay up for the extra resolution.
The 4.8-pound Satellite P50t, which will run Windows 8.1, will go on sale next month. Unfortunately, Toshiba left out one very important number: the price.