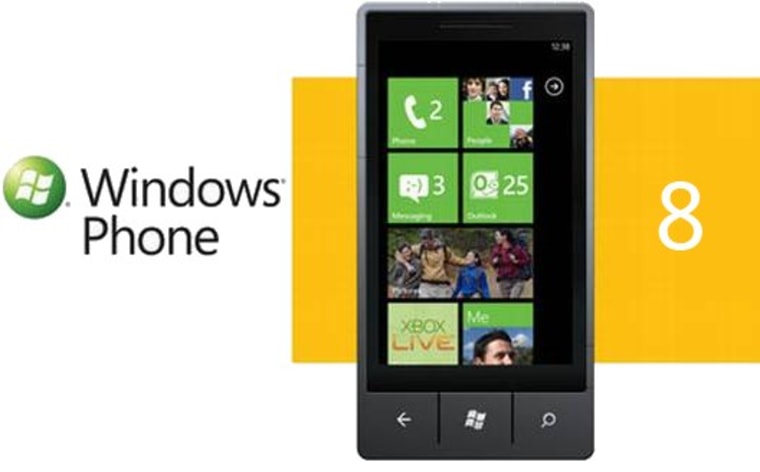 One of the dangers when buying into a relatively new tech ecosystem is that things tend to move fast and occasionally leave devices and users behind. Android is a good example of this: early phones got stuck at certain versions while Google pumped out new features their users would never be able to use.

Luckily, it looks like that won't be the case with Windows Phone 7. According to Microsoft evangelist Nuno Silva, speaking at a Portuguese event, the next major version of the mobile OS will be coming to all phones. Every single one.

And just in case you're worried there has been something lost (or perhaps added) in translation, you can watch the video below. Answering the audience question, Silva specifically says Apollo (the code name for Windows Phone 8) will be coming to every phone, including the LG and Samsung devices that were the first on the market.
(Msnbc.com is a joint venture of Microsoft and NBCUniversal.)

It's great news for Windows Phone fans, and it's reassuring to those in the tech community who have grown to expect orphan devices as the ecosystem moves on.

Update :  The Microsoft representative quoted has clarified his remarks ; he says he was in fact only referring to app back compatibility, not the new version of the operating system.

Devin Coldewey is a contributing writer for msnbc.com. His personal website is coldewey.cc .